Council of State annuls Koekelberg's suspension
Belgium's Council of State has annulled the suspension from duties issued to the former General Commissioner of the Federal Police Service Fernand Koekelberg. Saturday's edition of the daily 'Het Nieuwsblad' reports that a delay in signing the document required to prolong Mr Koekelberg's suspension means that it is no longer valid.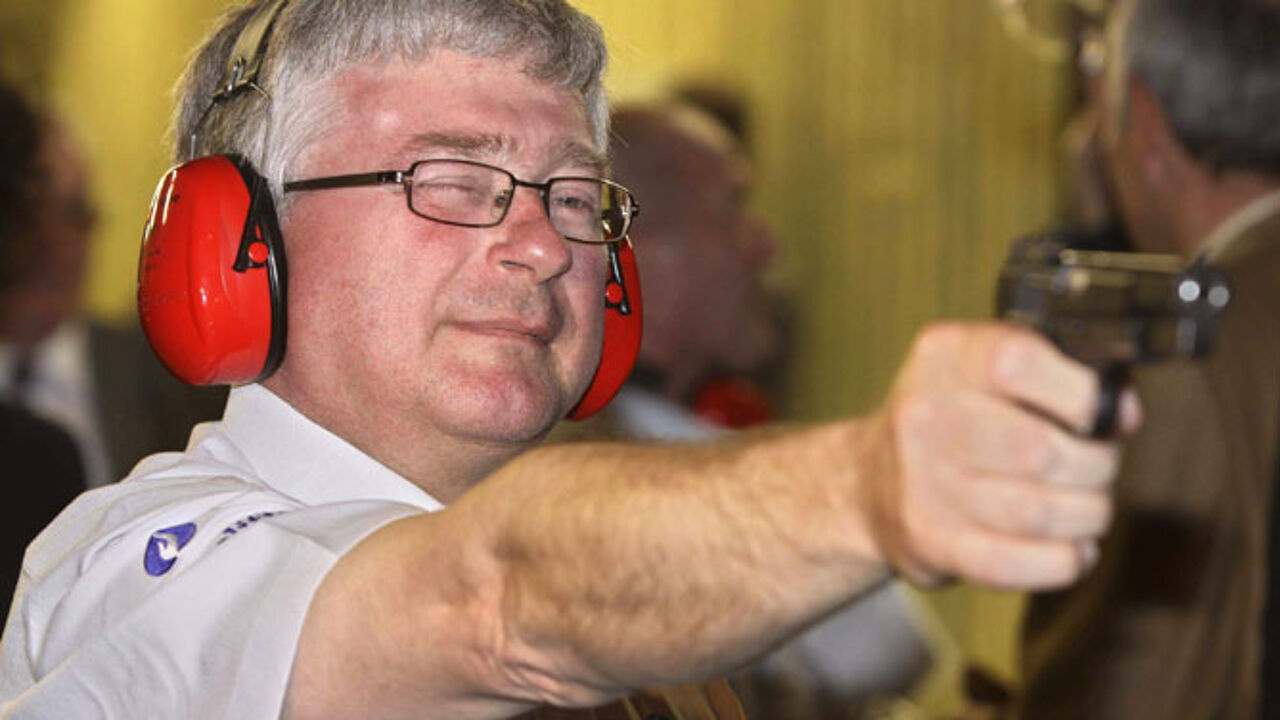 Fernand Koekelberg was given a temporary suspension from duties last July after his ex-girlfriend has accused him of rape.
Such a suspension needs to be ratified by the Minister of the Interior within 10 days and be reaffirmed every four months.
However, this was not done when the suspension was up for extension for the third time. In theory, there is nothing to stop Mr Koekelberg turning up for work again on Monday.
Fernand Koekelberg's successor as the Federal Police's General Commissioner Catherine De Bolle is looking into the consequence of the Council of State's ruling. It is possible that the suspension procedure will be re-launched and Mr Koekelberg will be issued with a new suspension.