Gang robbed gays lured by sex contact ads
Two members of a gang that robbed homosexual men they had lured via sex dating sites have been detained by police. The two young men and several minors are believed to have robbed a number of gay men on Antwerp's Left Bank. The police and the judicial authorities believe that many of the gang's victims have still to come forward.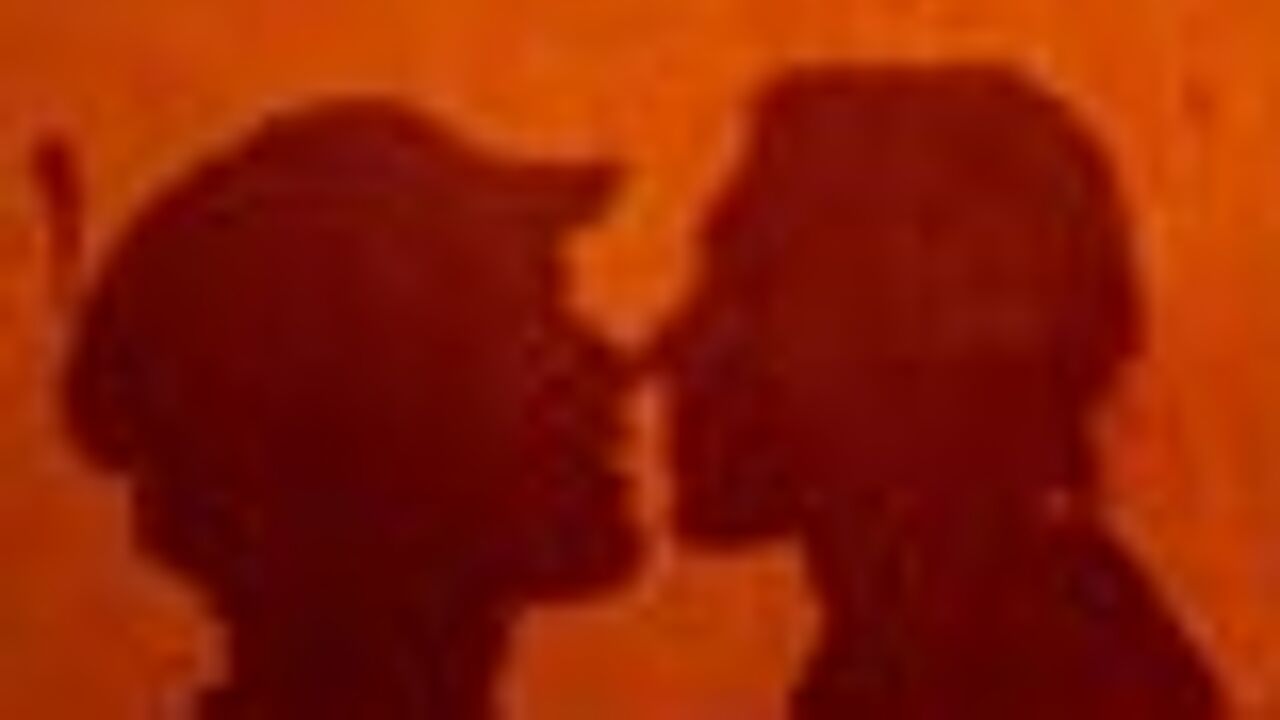 They have asked anyone that might have fallen victim to the gang to report it to the police.
The gang found for their victims via a website where they offered sex for cash. They arranged to meet their victims, but instead of being offered sex, their victims were robbed of their cash and mobile phone.
One victim was stabbed several times, while others were beaten.
Paul Van Tigchelt of the Antwerp Judicial Authorities told the press agency Belga that "The investigation was launched after one victim reported what had happened. As the investigation has progressed we've discovered at least five identical cases."
A 19-year-old suspect was detained in February and an 18-year-old suspect is now also behind bars.
A number of minors were also involved in the offences that were committed between November 2011 and February 2012. They have been dealt with by a juvenile court.
The investigation is already in an advanced stage and the judicial authorities hope to bring the two adult suspects to court soon.