New cases of E-Coli in Limburg
Two new cases of E-Coli infection have been confirmed in Limburg Province. An elderly woman and a younger female have become the 22nd and 23rd victims of the bacteria in Limburg. The strain of E-Coli identified there is less dangerous than the strain that killed ten people in Germany last year.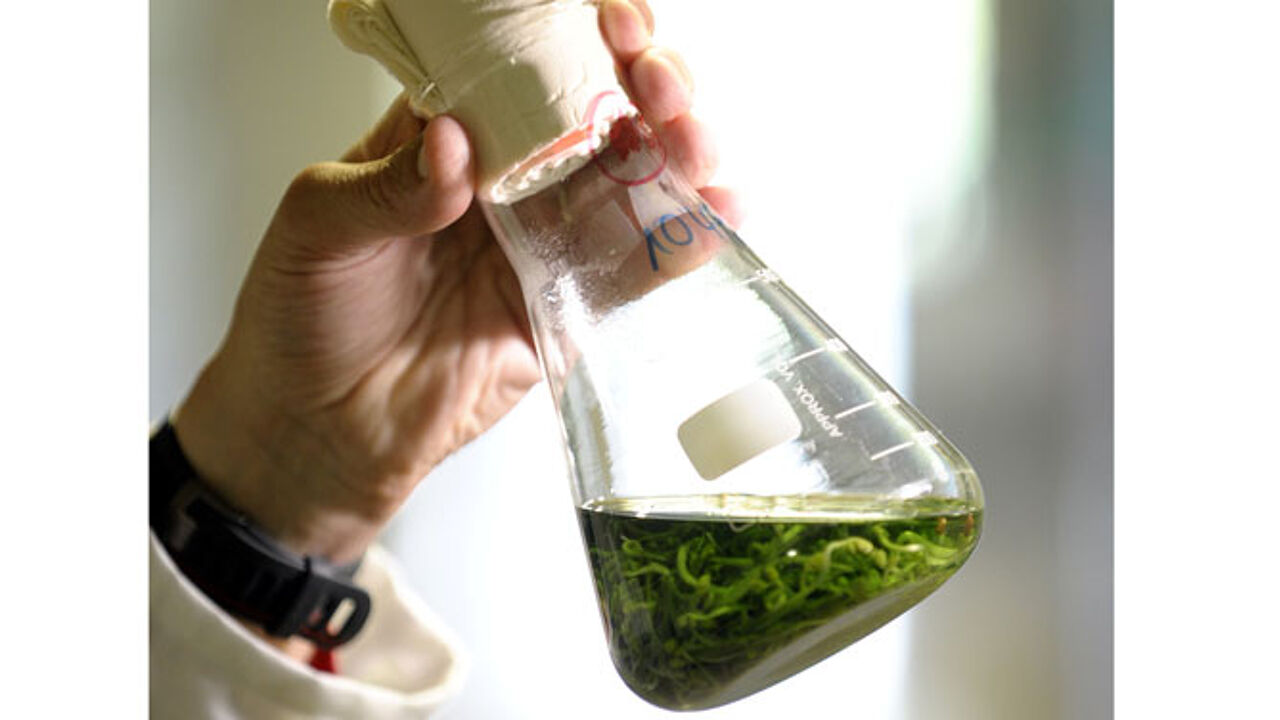 The Flemish Welfare and Health Agency and the Scientific Institute for Public Health is carrying out check on 500 people, including those infected to find out what they have eaten and trace the source of the infection.
E-Coli can result in serious intestinal infections and even kidney failure. Last year, dozens of people were infected, mainly in Germany.