Aalst celebrates author's life
The East Flemish city of Aalst has celebrated the 100th anniversary of the birth of one of its most famous sons. Saturday's street party, beauty pageant and parade were the climax of a series of events in Aalst and elsewhere to celebrate Louis Paul Boon's life and work.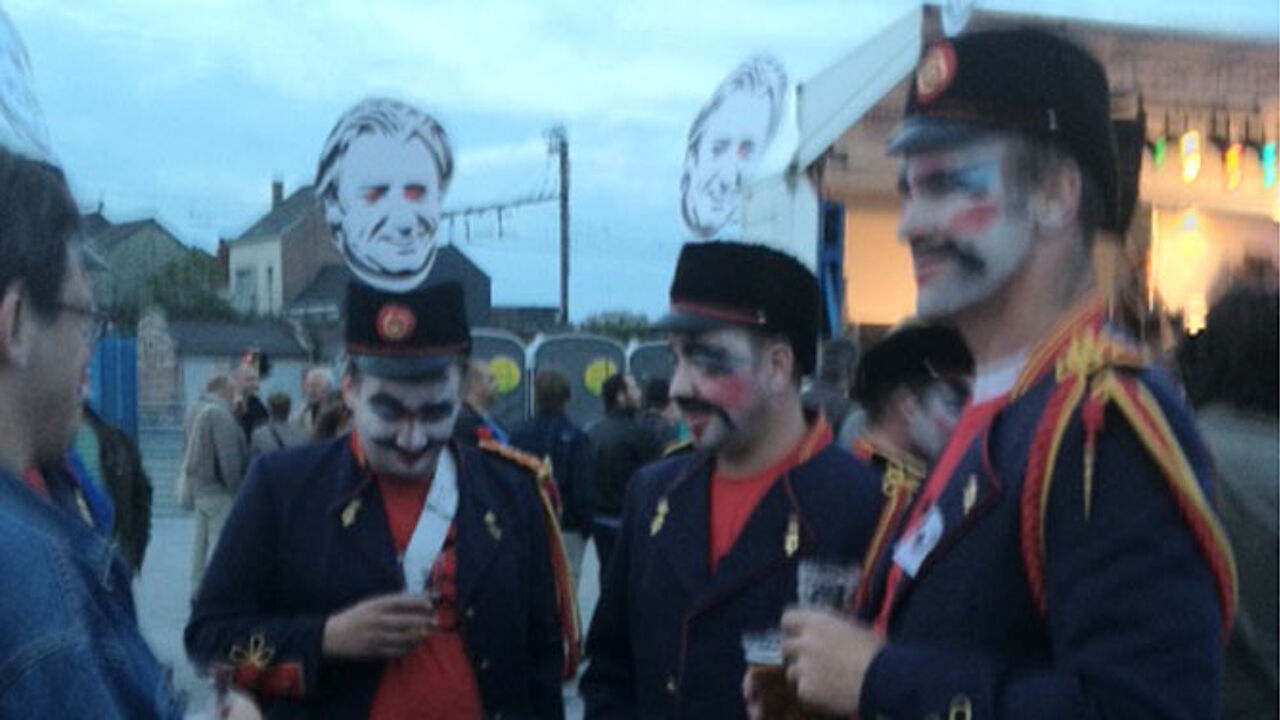 Louis Paul Boon was born in Aalst on 15 March 1912.
Like many others from a working class background he left school at 16.
He studied part time at the Aalst Academy of Fine Arts, but had to abandon his studies due to lack of funds.
Louis Paul Boon discovered that he had a talent for writing and found work as a journalist for the communist newspaper 'De Rode Vaan' (1945–1946), 'Front' (1946–1947) and 'De Vlaamse Gids' (1948).
He then contributed to the socialist daily newspaper 'Vooruit' as a freelancer. Later he devoted his energy to writing a string of novels, three of which Chapel Road, Summer in Termuren and My Little War have been translated into English.
He stopped writing in 1969 (with the exception of his "Boontjes" columns) and devoted himself to painting at his home in Erembodegem, near Aalst.
Boon died at home in 1979 at the age of 67.
Boon's literary legacy is a varied one, ranging from journalistic pieces on Belgian politics and society to erotic novellas.
Nearly all of Boon's work was infused by his profound commitment to socialism.