Belgium beats Spain to finish second
The Belgian national hockey team the Red Lions beat Spain in the last of their matches at the Düsseldorf Masters. The 1-0 result sees Belgium finish second in the four-nation tournament. Maxime Luyckx (bottom photo) scored the Red Lions' goal in the 22 minutes.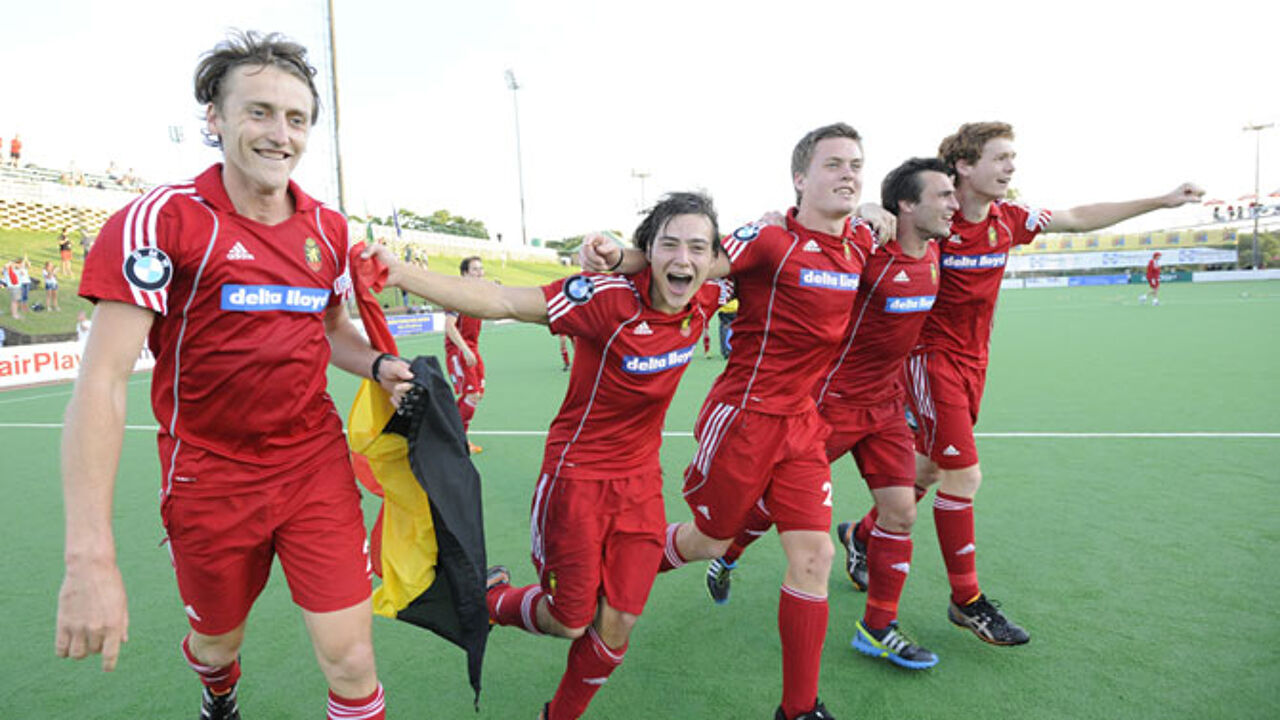 Second place in a tournament made up of the national teams of the Netherlands, Spain, Germany and Belgium will serve to raise the Belgian team's hopes for the Olympic Games in London. Span is ranked 5th in the world, Belgium 11th. On Saturday the Red Lions draw 3-3 against the team ranked second in the world Germany.
It's not all good news for the Belgians though as Tom Boon is now doubtful for the London games. Boon will be out for at least 3 to 4 weeks after an operation to fix a thumb injury.
The Red Lions will play in group B at the Olympics together with Germany, the Netherlands South Korea, New Zeeland and India.