Brussels' Muntplein renovated
The Muntplein, in the centre of Brussels, has undergone a facelift. The capital's Mayor Freddy Thielemans (Francophone socialist) officially re-opened the revamped square that is in front of the Brussels Opera House on Saturday evening.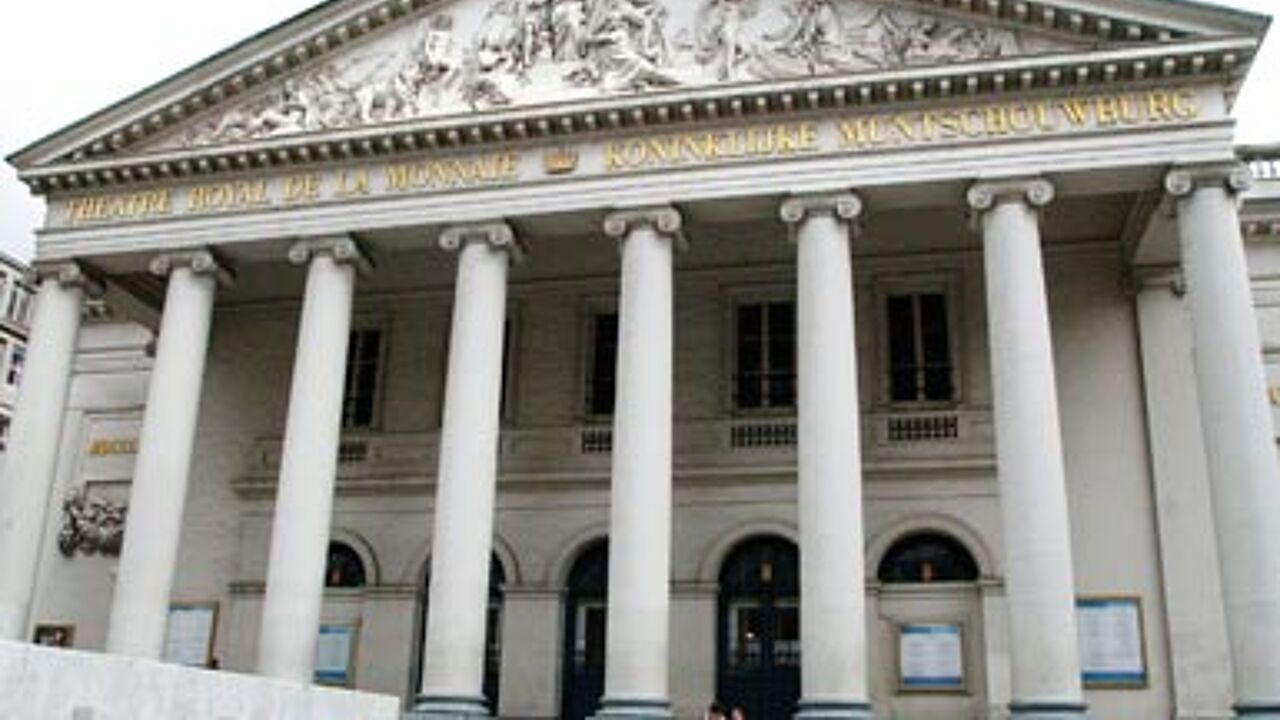 The new Muntplein is the last part of a project by the City of Brussels to make the city centre more pedestrian-friendly.
A total of 15 streets between the city's main market square and the main shopping street Nieuwstraat have been pedestrianised.
The existing fountain and flower beds have been removed and the entrance to the underground car-park made less visible
Mayor Thielemans told journalists that "This whole project is part of a whole new philosophy for our city, whereby we aim to revitalise the city centre as a place to live and do business."