Fewer holiday jobs for students
The current spell of poor weather coupled with the poor economic climate means that there are fewer positions on offer for students looking for holiday jobs this summer. Many companies that usually take on students during the summer months are reluctant to do so this year.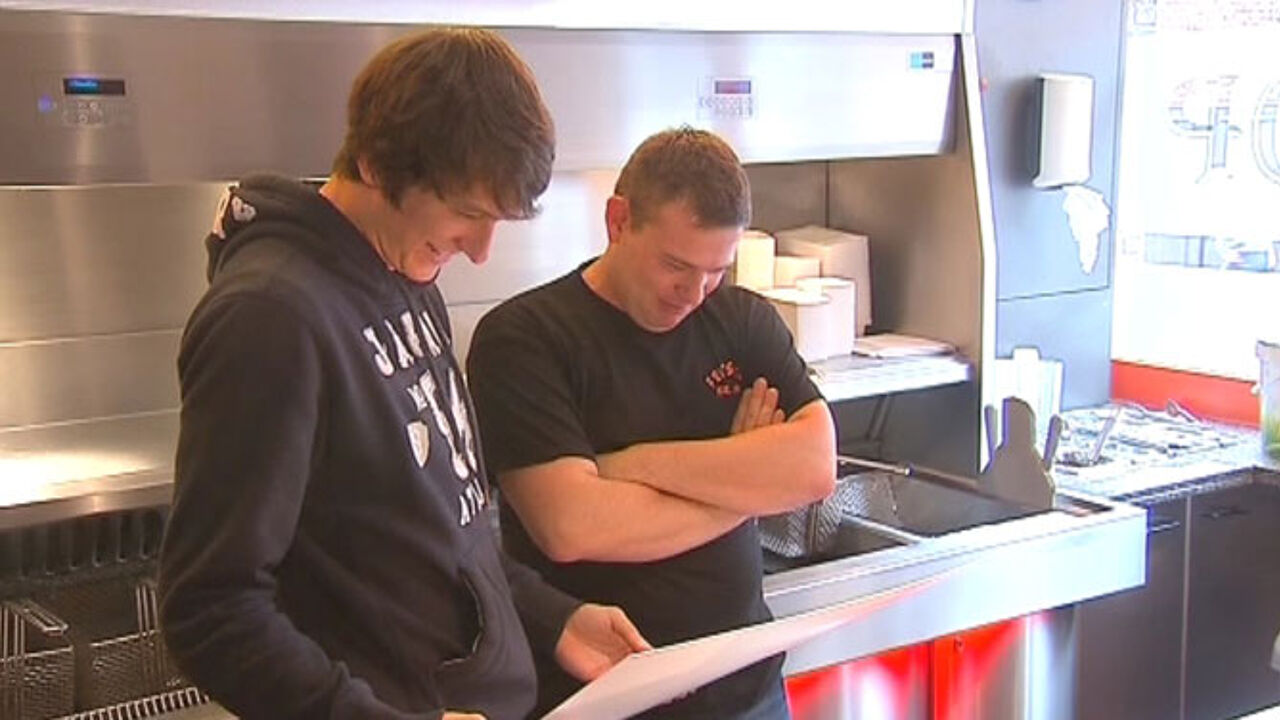 According to figures from the Flemish Employment and Vocational Training Service (VDAB) there were 7.5% fewer holidays jobs on offer this month than there were in June last year.
The figures are quoted in the Sunday newspaper 'Het Nieuwsblad op zondag'.
The Flemish association of hotel, restaurant and bar owners (Horeca Vlaanderen) cites two main reasons for its members' reluctance to take on students.
The poor weather in recent months has put many in the hospitality industry on their guard. However, more hotel, restaurant and bar jobs would become available if the weather were suddenly to brighten up.
Elsewhere, the poor economic climate has seen many firm making cut backs. For example the steel producer ArcelorMittal in Ghent (East Flanders) has decided not to renew the contracts of 60 student workers.