French sex tourists get their collars felt
Police in the East Flemish city of Ghent were able to identify dozens of French sex tourists during a large-scale operation in the city's red light district on Saturday evening. Thanks to a direct radio link between the police in the Walloon town of Tournai (Hainaut) and the French police and vehicle licencing office, the Ghent cops were able to identify them without even seeing their identity cards.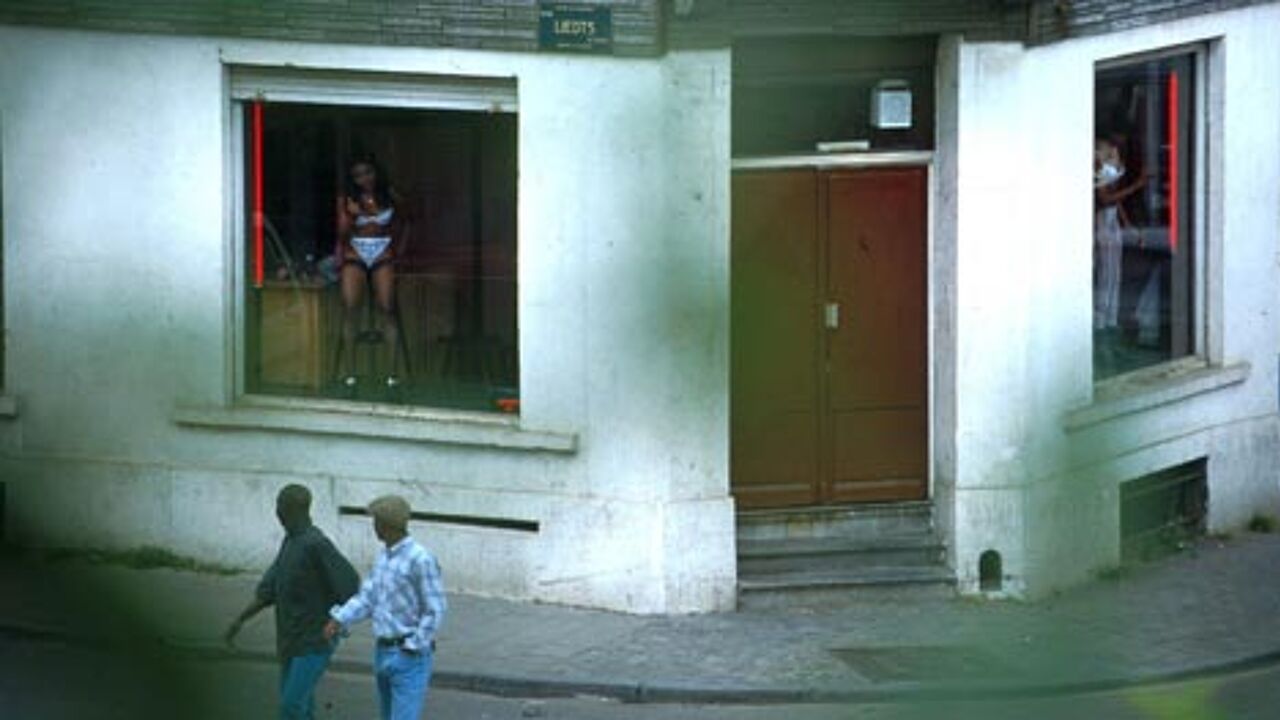 A total of 72 police officers took part in the operation.
The Ghent police spokesman Manuel Mùgica-Gonzalez told the press agency Belga that "The extra effort by police is part of a wider programme to combat a recent increase in nuisance levels in the red light district."
On Saturday night around 200 young Frenchmen descended on the Ghent's red light district just after midnight. 37 were detained for being drunk or refusing to give their identity.
However, what they didn't know was that the Ghent Police were able to access the French police database via the border police post in Tournai.
Several people were detained, including one man that was on the French police wanted list.
Several illegal weapons were also confiscated. Crime reports were drawn up for road traffic offences, possession of drugs and drunkenness.
43 people were issued with on-the-spot fines.