Red Lions draw against Germany
Belgium's national men's hockey team managed a three-all draw against Germany at the Düsseldorf Masters. The Düsseldorf Masters is a four nation's tournament involving teams that are to compete in this year's Olympic Games in London.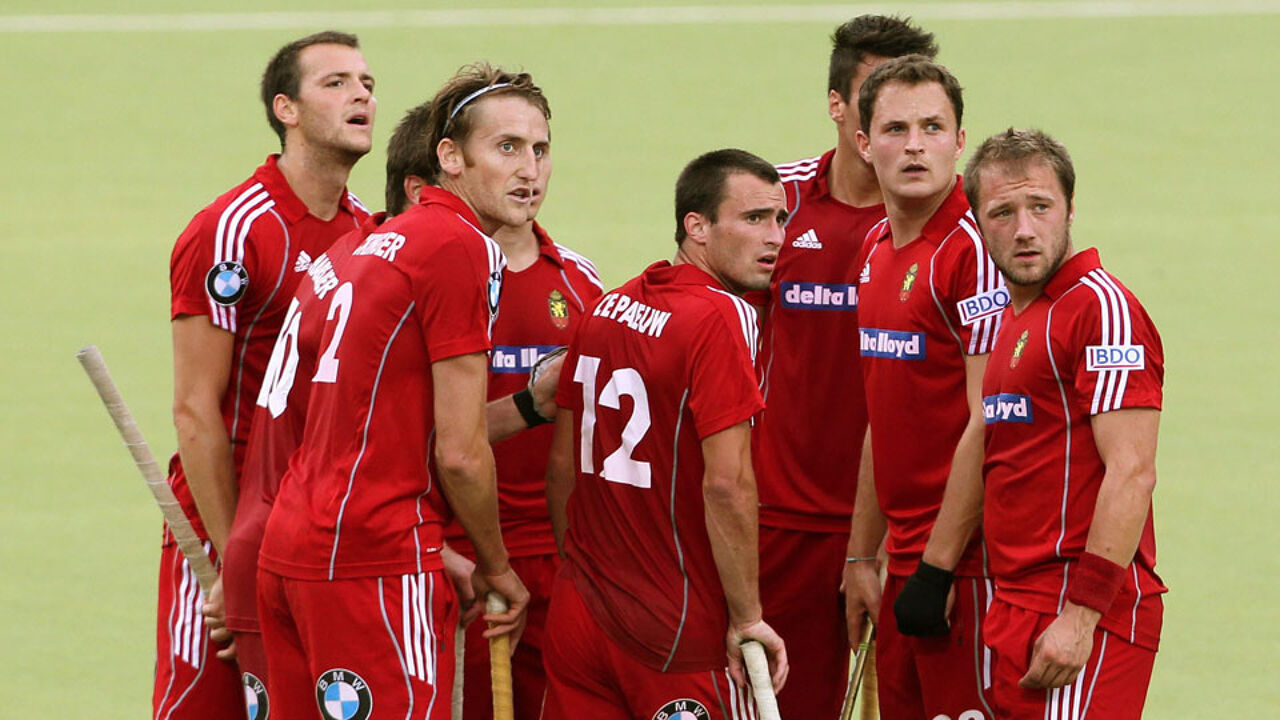 The Belgians will be encouraged by the result as Germany is ranked second in the list of the world's best hockey teams.
Belgium took the lead on 11 minutes though Gauthier Boccard. The Germans equalised 7 minutes later through Matthias Witthaus and Christopher Zeller put the Germans 2-1 up a couple of minutes later.
Jan-Marco Montag made it 3-1 to the Germans on 29 minutes. However, the Belgians weren't going to go down without a fight and Xavier Reckinger made it 3-2 just before half time.
Germany seemed to be heading for victory.
However, Maxime Luyckx brought the Belgians level six minutes for time.