"Bruges is the best city to live in Belgium"
The Belgian consumers' organisation Test-Aankoop has compiled a list of the cities offering the best quality of life. Bruges came out on top, followed by Hasselt and Leuven. Test-Aankoop conducted a large-scale poll, taking into account 11 different factors.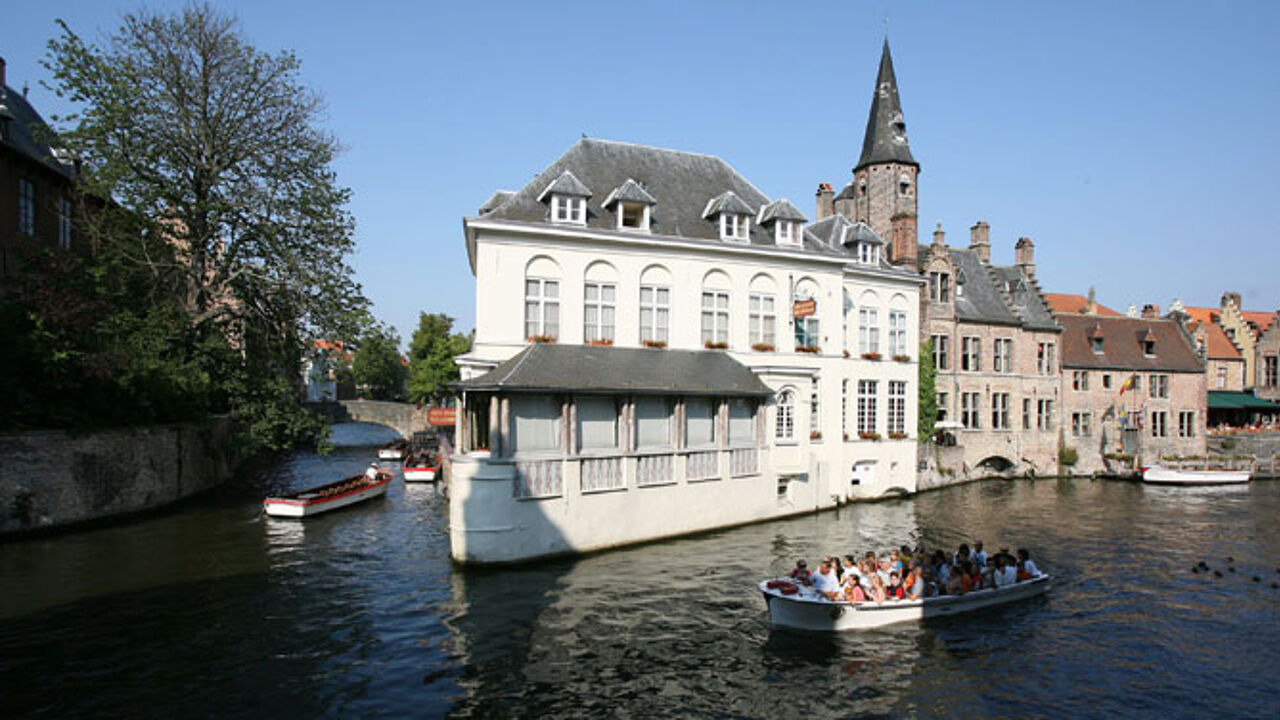 Some 2,700 Belgians participated in the poll. They had to give their opinion about 11 factors. Housing was considered as the most important factor, followed by security, mobility, employment and health care. Education was given the least importance.
Of all the Belgian cities, Bruges (West Flanders, photos) came out on top. In general, Flemings are happier with their cities than Francophones, with the top-5 being completely Flemish. Bruges is followed by Hasselt (Limburg), Leuven (Flemish Brabant), Genk (Limburg) and Ghent (East Flanders).
The first Walloon city is Marche-en-Famenne on 6. Brussels occupies the 18th spot. At the bottom of the list is the city of Charleroi, confirming its bad reputation at 21st place. The poll only involved Brussels, the 10 provincial capitals and the second biggest city in each of the 10 Belgian provinces.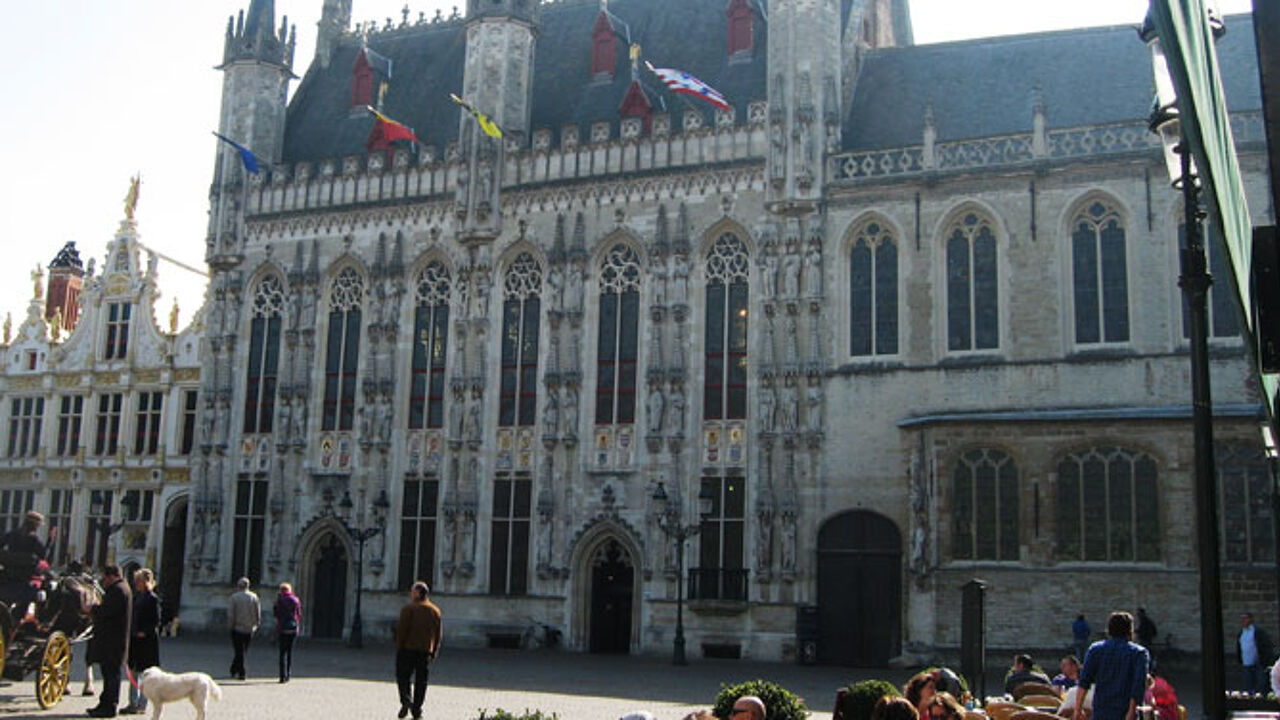 In a press release, The Bruges Mayor Patrick Moenaert (Christian democrat) says that Bruges obtains an excellent score in fields that people consider as very important, like security. "However, Bruges is doing well in all the different areas", the text says.
Mr Moenaert also points to concrete points that turned out to be well appreciated by local residents, like the creation of a safe and comfortable cycle network.