Cyber criminals hacked private online accounts on a large scale
Cyber criminals managed to steal at least 3 million euros from private online accounts over the past six months. Two Russian and two Polish suspects have been apprehended, as they were working for an international gang.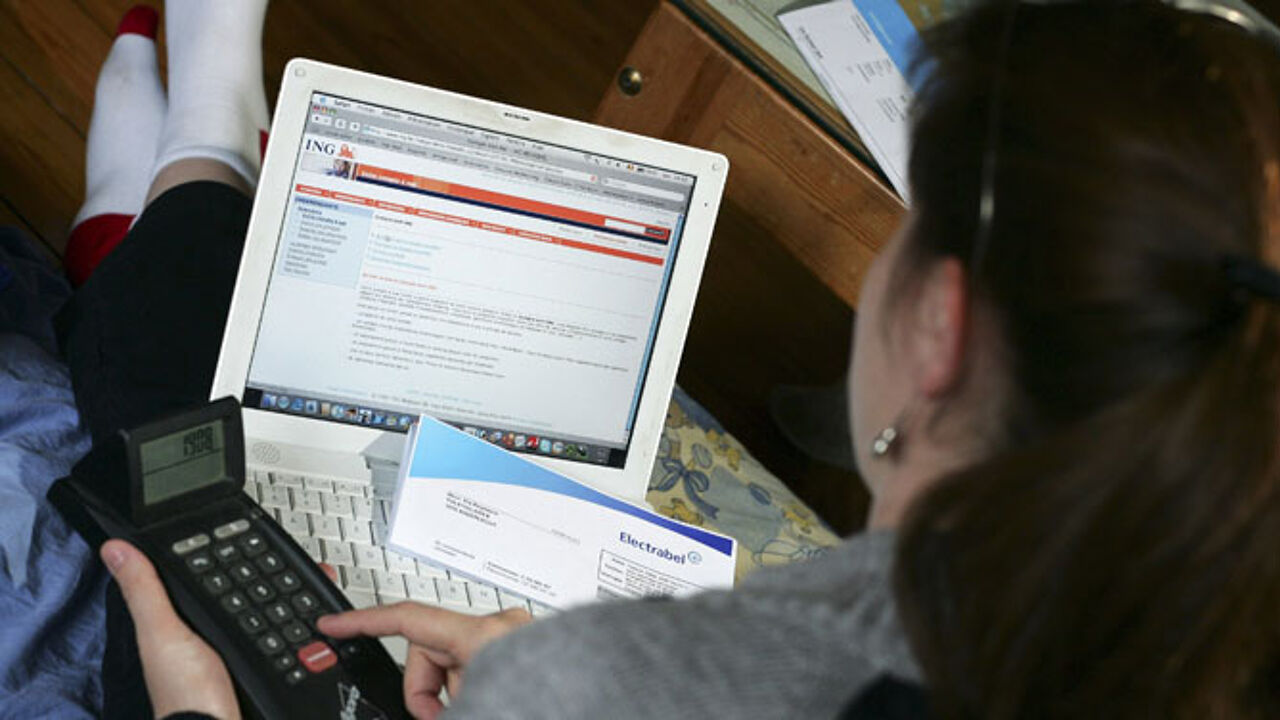 The criminal organisation used 2011 to perform several "tests", before starting the hacking operations at the start of this year, using an aggressive computer virus. The cyber criminals launched a large-scale effort, targeting clients of Belgium's five biggest banks (KBC, Belfius, BNP Paribas, ING and Axa).
Private data of clients with online accounts were hacked, in order to perform money transfers at a high pace. In all, the gang obtained some 3.3 million euros in a fraudulent way and made many victims, at least 12,400 with two banks, the federal judicial authorities said.
The banking sector says that in most cases, the cash could be recovered immediately. "Mostly, our clients haven't even noticed that something was going wrong", a statement says. However, in 261 cases, the banks could not get the money back.
The judicial authorities started an investigation and have now arrested four persons, two from Poland and two others from Russia. They are accused of taking part in the scheme by acting as go-betweens. The money that was fraudulently obtained, was first transferred to their accounts. Later, they transferred the cash to foreign accounts to "park" it there. In order for their cooperation, they received 5 to 10 percent of the different sums of money.
Today, the banking sector confirmed that they are still behind the system of online personal banking, which allows people to do their financial tasks at home.