Flemish exports to India: more than just diamonds
India is an important trade partner for the Flemish region. Diamonds make up the lion's share of the exports at present, but the Flemish PM Kris Peeters told his audience at the Horasis Global India Business Meeting in Antwerp yesterday that he eyes more diversification.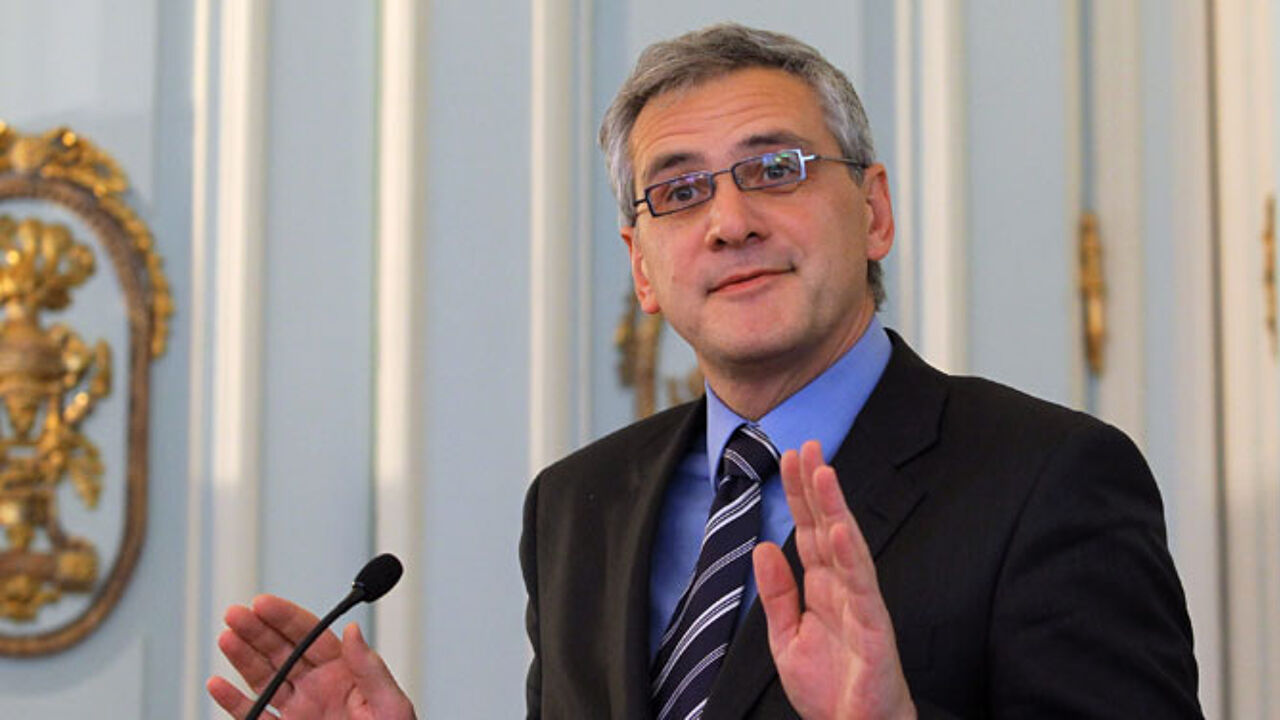 Kris Peeters: it's about more than just diamonds (archive photo).
The congress in Antwerp attracted over 250 business leaders and Captains of Industry from India, the United States and the United Kingdom. The aim was to exchange ideas and views about how India can further develop as one of the world's major economic powers.
The Flemish PM Kris Peeters (Christian democrat) hosted the meeting and pointed to the fact that it was the biggest Indian delegation that Flanders ever received.
Mr Peeters said that a lot of Indians are investing in Flanders, and that India is at number 7 on the list of Belgian export countries. Flanders accounts for 98 percent of these exports to India, and 82 percent of these Flemish exports concerns diamonds. However, export figures for other goods are on the up, explained Peeters. And there's more. "It's one of the Flemish challenges to diversify this 18 remaining percent", Mr Peeters told his audience.
India's Trade, Industry and Textile Minister Anand Sharma says that he sees a lot of potential in a broader economic partnership with Flanders. "We have to encourage our companies and businesses to cooperate even more."