Parents of Sierre victims revisit Swiss horror place
A group of parents of children who perished in the Sierre coach disaster, have travelled to Switzerland to visit the place where the accident happened. The trip was an initiative of the parents themselves.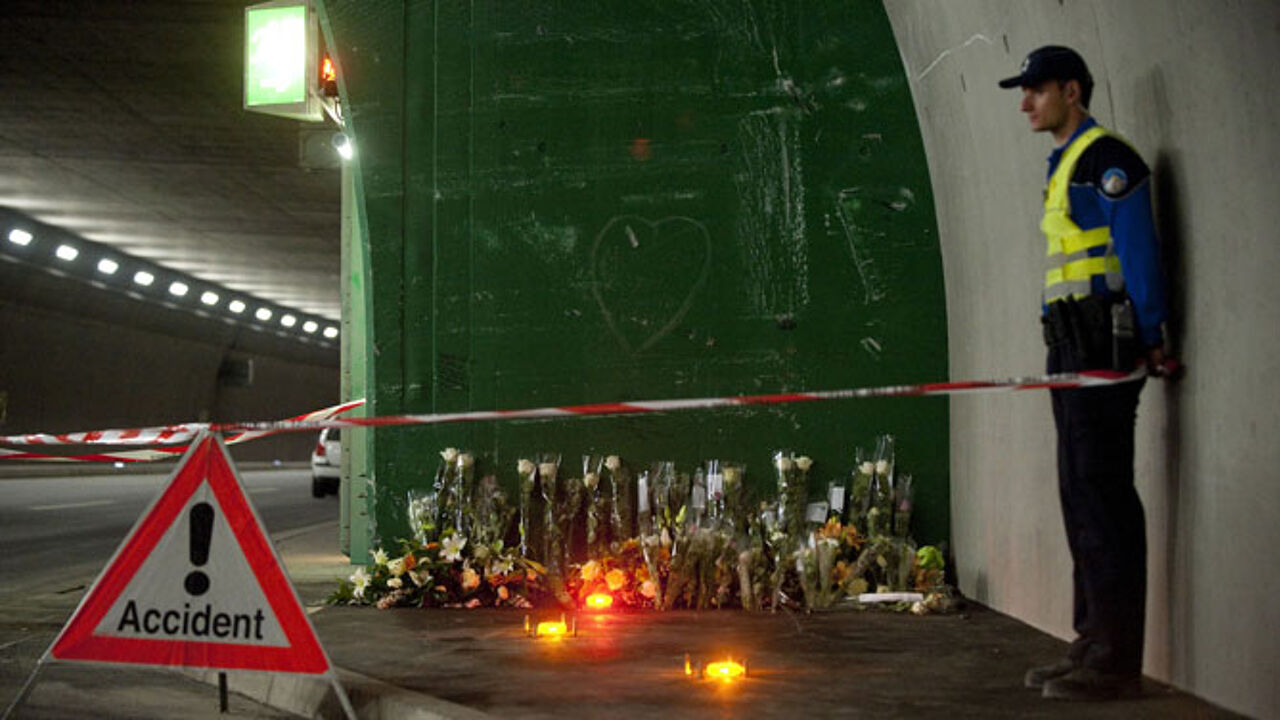 Three months ago, a Belgian bus carrying school children and ski monitors crashed in a Swiss tunnel near Sierre when returning from a ski holiday. 22 children and 6 adults died in the accident.
A number of parents decided to return to the place and asked Lommel Burgomaster Peter Vanvelthoven (socialist) to join them. Mr Vanvelthoven played an important role in the hard times following the disaster, coordinating things and talking to the press. As he was a pillar of strength in difficult times, the parents of the children in the Lommel school 't Stekske asked him to join them in their confrontation with the past.
"Many parents had the feeling that they should revisit the place of the accident. On the one hand, they wanted to meet those whose helped them out at that time, but they also wanted to relive their children's final week", Mr Vanvelthoven explains.