Plans for an international school in Leuven
The city of Leuven, Leuven University and the renowned Leuven research centre IMEC have plans to create an international, private primary school. The aim is to provide English-speaking education to children of foreign students, researchers and expats.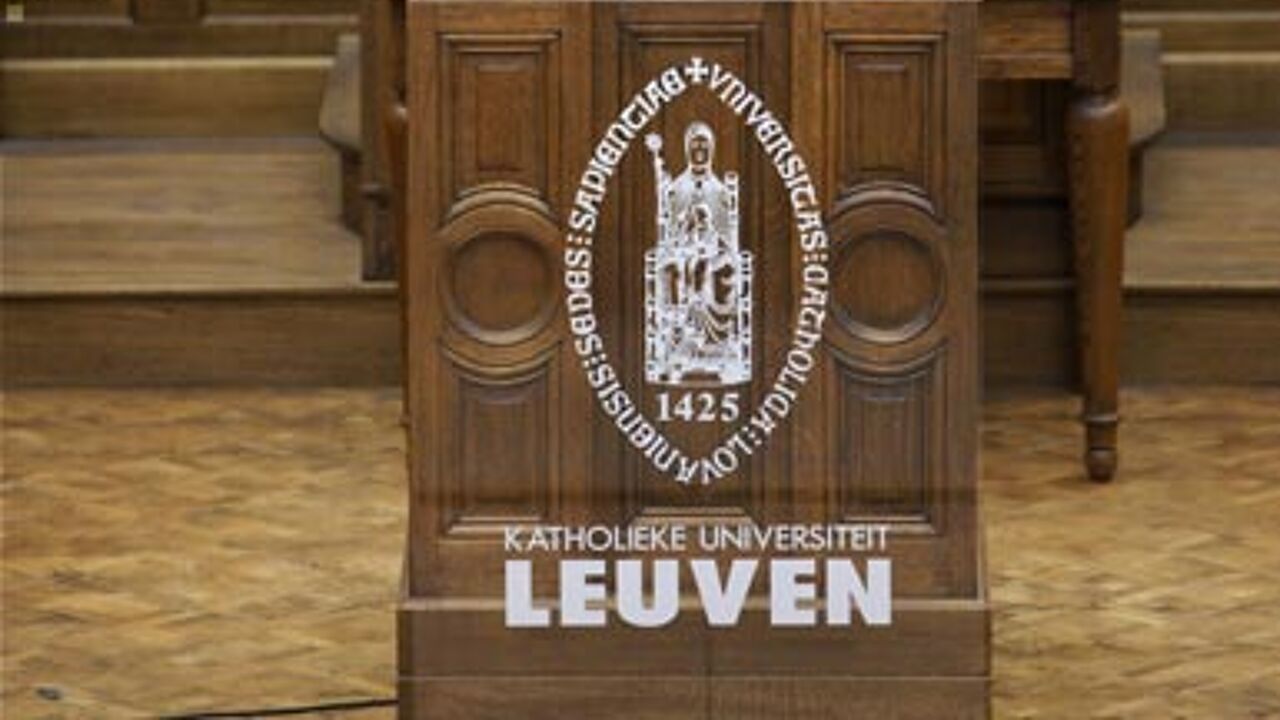 The city of Leuven (Flemish Brabant) has an estimated 10,000 expats who study or work there. International staff working at IMEC have some 100 children under 12 years of age, Leuven University has 150. There is potential for a school, as there are also other international high-tech companies located in the Leuven area.
IMEC spokeswoman Katrien Marent says that they would like to integrate the international school in a present project. There have been talks already, and the atmosphere was positive.
The new school involves a budget of 400,000 to 500,000 euros. The three partners would contribute some 100,000 euros each. The school could also receive children of those working in private high-tech companies, which would make a financial contribution in order to allow their employees a reduced enrolment fee.