Falling ill is no excuse for Belgians to take a day off work
Only 13 percent of the Belgians take a day off work when they are sick, as their job is very important to them. That's according to an international survey conducted by StepStone and involving 11,423 respondents.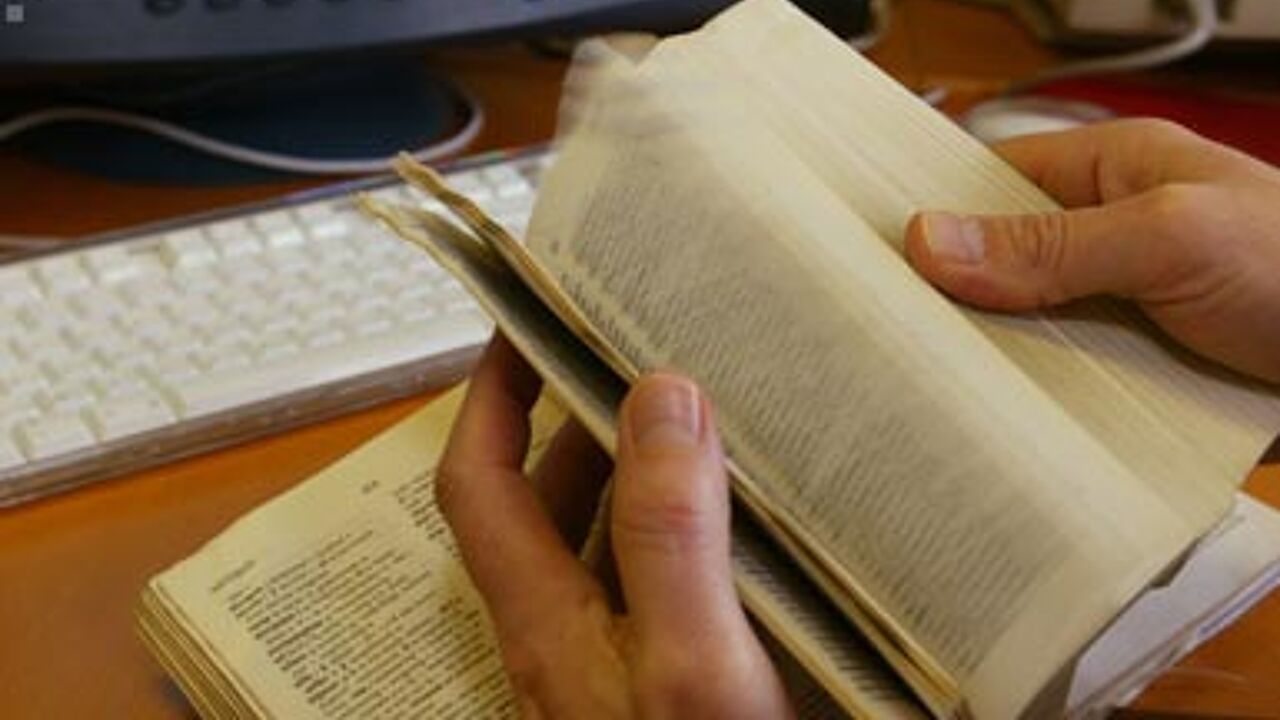 The score of 13 percent follows the European average. For 30 percent of the Belgian respondents, their job is so important that they'd rather not stay at home and miss a day at work, even when they are ill. That's clearly above the European average of 20 percent.
The poll also looked at the situation in Germany, the Netherlands, Denmark, Sweden, France and Austria. France has the most loyal employees, with only 3 percent taking a day off work when they are ill. 20 percent of the French employees are afraid they might lose their job if they would not turn up at the office, the highest number of the countries taking part in the survey. In Sweden, employees are taking things more slowly, with 19 percent scrapping their day at work if they fall ill.