Former Belgian PM Dehaene resigns at Dexia
The former Belgian PM Jean-Luc Dehaene and France's Pierre Mariani are giving up their functions at the ailing Franco-Belgian bad bank Dexia Holding. Mr Dehaene will no longer head the Board of Directors. His position and that of CEO Mariani had become untenable after the Dexia bad bank was running into more and more trouble.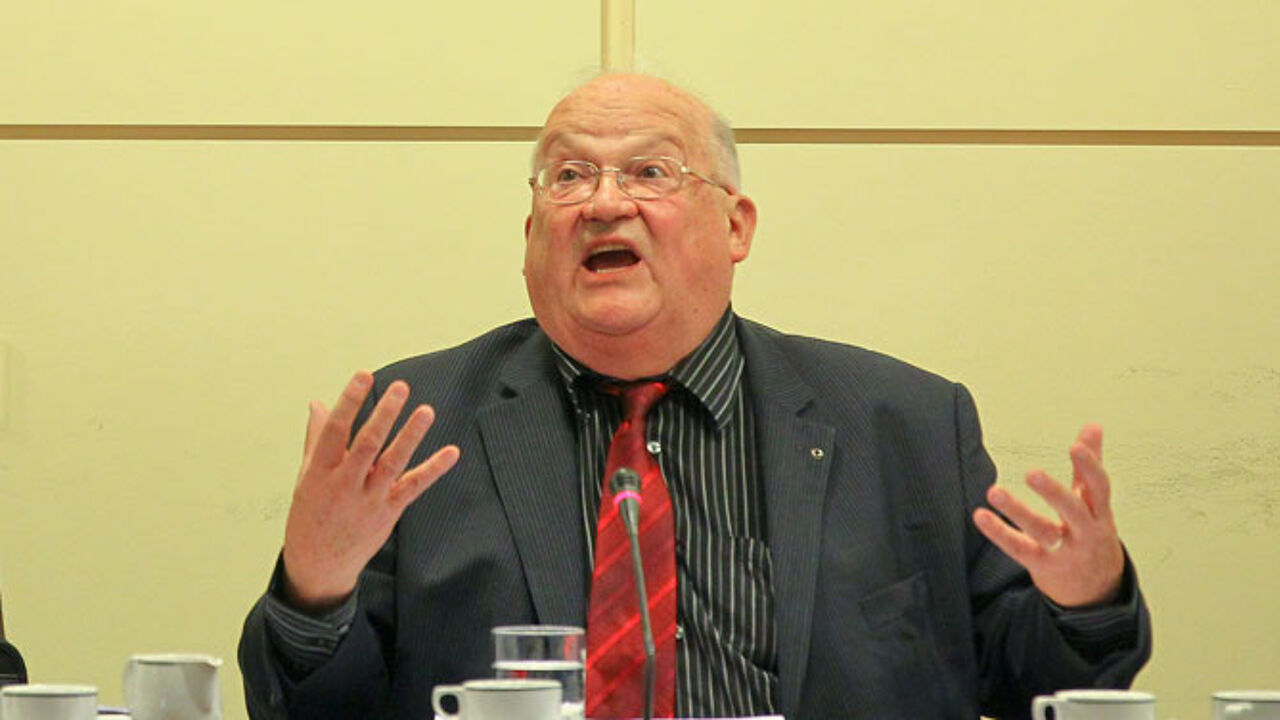 Mr Dehaene (Flemish Christian democrat) led the Executive Board at Dexia for four years. For the time being, his place will be taken by Karel De Boeck, the former CEO of Fortis Bank.
CEO Pierre Mariani stays on at Dexia Holding for the time being, until the balances of the first semester of 2012 have been approved. Later on, he will be succeeded by Karel De Boeck, a decision the Belgian government had taken earlier on.
It is not clear who will take Dehaene's place of Chairman of the Board in the long run. As the new CEO is a Belgian, the position will go to a Frenchman.
The Dexia group was dismantled last year when it was badly hit by the financial crisis. The healthy part was bought by the federal government and its name was changed into Belfius. The toxic parts of the bank were grouped under the name Dexia Holding. The Belgian government has provided financial guarantees for this bad bank, together with France.
For the first quarter of this year, the Dexia Holding announced a deficit of 431 million euros. Mr Mariani and Mr Dehaene were under fire as critics claimed they had made the wrong decisions in the past.
600,000 euros for Mariani
Pierre Mariani can count on a golden parachute worth 600,000 euros. In return, he will have to finish a couple of cases in the following months. According to his contract, he was entitled to a resignation bonus of 1.2 million euros, but this triggered a lot of protest.
Jean-Luc Dehaene is not receiving any bonus after resigning.