Most Belgians give smoking ban in pubs thumbs up
A majority of the Belgians supports the general smoking ban that was introduced for cafés and pubs almost a year ago. That's according to a large-scale poll conducted by the Foundation against Cancer.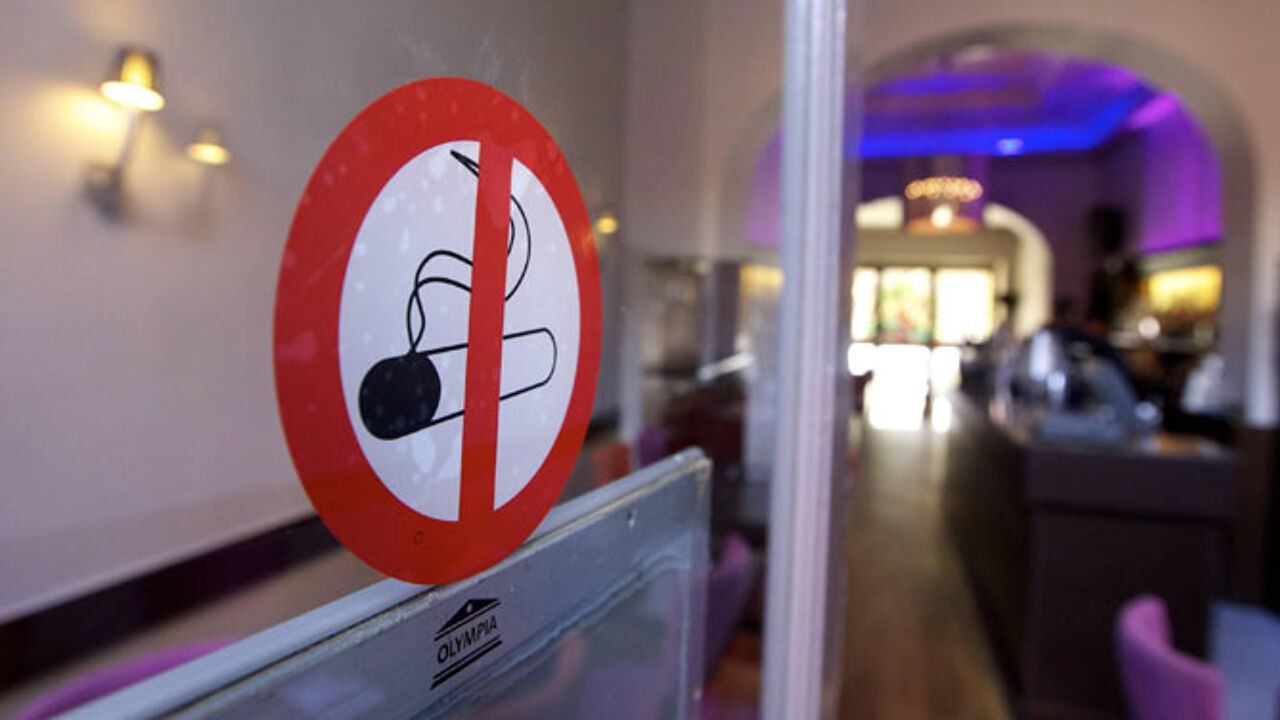 A smoking had been introduced for restaurants and pubs serving food earlier, but in July last year a general smoking ban was applied to all cafés and pubs in Belgium.
A poll involving some 2,500 respondents over 15 years of age, revealed that more than 8 in 10 people feel better in a smoke-free environment when going out for a drink. 58 percent finds the smoking ban "completely justified", while 19 percent finds it "rather justified". It's especially the young people who are giving the ban thumbs up (81 percent).
10 percent of the respondents thinks of the smoking ban as "completely unjustified". Among smokers, this percentage climbs to 20 percent. However, a majority of the smokers supports the new measure (59 percent).
The Foundation against Cancer points out that the number of people lighting up on a daily basis has dropped from 21 percent in 2008 to 18 percent at present. Still according to the Foundation, pubs and cafés have seen a general increase in their turnover of 4 percent, despite the high number of bankruptcies in recent months.