Number of psychoactive drugs on the up
Last year, 43 new psychoactive substances were discovered in Belgium. That's more than double the number of 2010. The drugs, nicknamed "legal highs" want to provide an alternative for "classic" illegal drugs like cannabis, heroin and cocaine, and are being designed to get around the legal ban, but experts warn against the effects.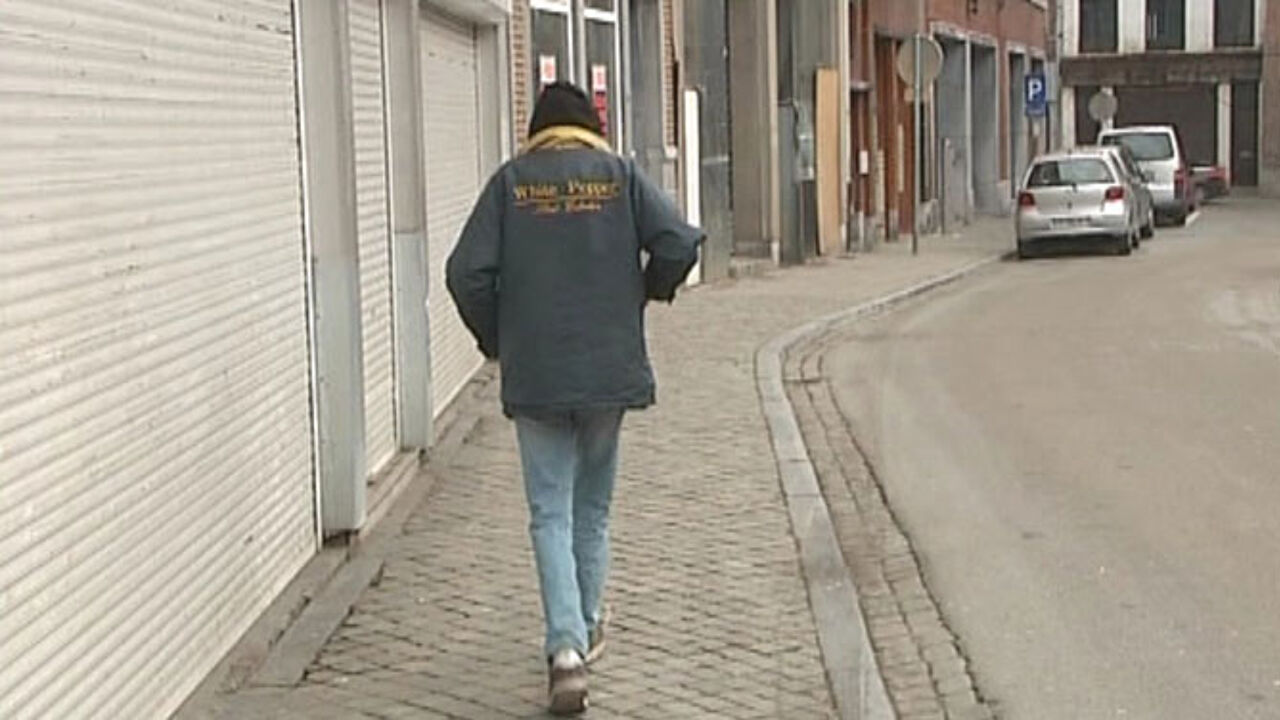 Psychoactive drugs, also known as "legal highs" or "smart drugs" are especially popular in nightlife. While consumption figures are more or less stable around 10 percent, there are more and more different types of the drug. There are two groups: one wants to provide an alternative for cannabis, while the other is seen as an alternative for ecstacy.
Those taking the drugs do this to experiment, and mostly on an occasional basis, explains Peter Blanckaert of the Belgian Early Warning System on Drugs (BEWSD). However, the new drugs involve a major danger. As the new substances haven't been tested, their long-term toxicity and side-effects are not yet known.
Another problem is that the majority of these new drugs is not illegal, explains Kurt Doms of the Drugs Cell of the federal Health Care Department. "Legislation is being adapted constantly to counter newly introduced products. However, to ban a specific product, it takes six months." There are plans to allow the government to introduce a ban for a specific kind of substance instead of a specific kind of drug.
A psychoactive drug is a chemical substance that crosses the brain-blood barrier and primarily acts upon the central nervous system where it affects brain function, resulting in changes in perception, mood, consciousness and behaviour, Wikipedia writes. Many of these drugs are being abused, despite health risks or other negative consequences.