Art expert Jan Hoet's condition is stable
The Flemish art expert Jan Hoet is being kept in an induced coma. The 76-year-old is battling a severe pulmonary infection, which is being kept under control with medicines. This was announced by his son, Jan Hoet Jr. Mr Hoet's condition is stable, doctors say.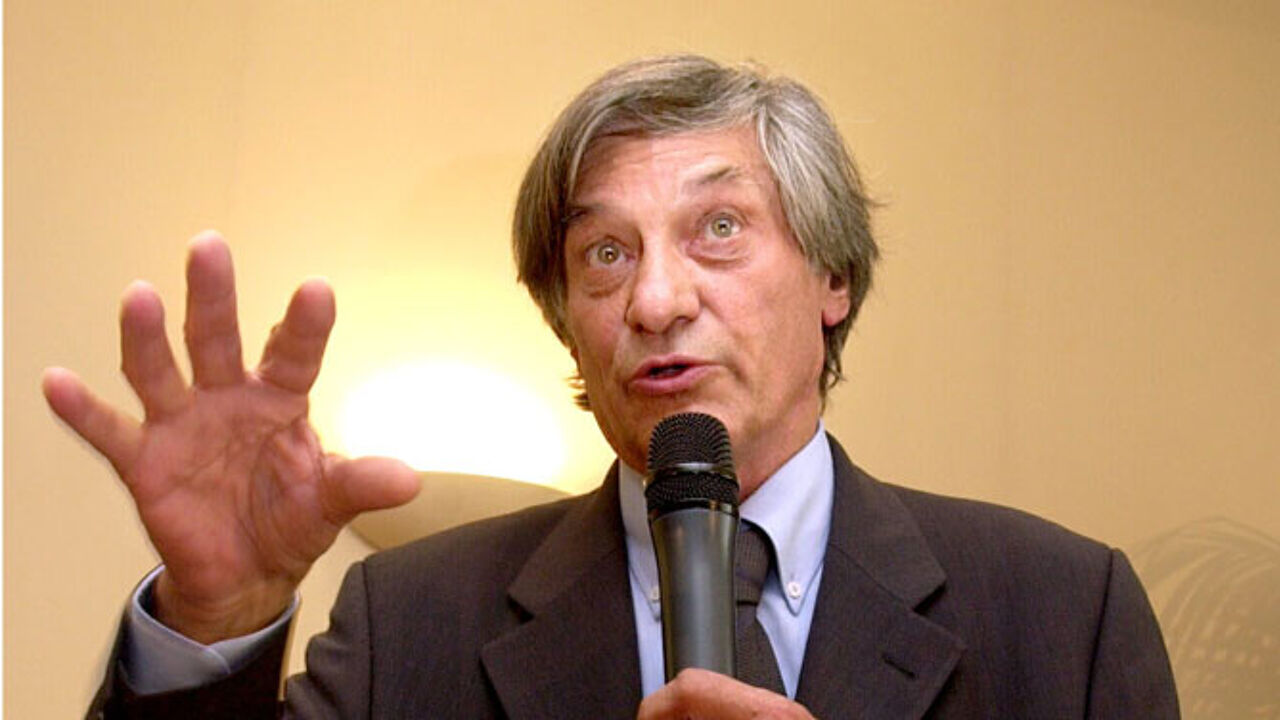 Jan Hoet will be kept in an induced coma until the lung infection has been cured. This could take several weeks. The viruses are spreading through the bloodstream, which complicates matters.
However, his condition is stable and no longer life-threatening, as long as there are no complications.
Mr Hoet was hospitalised in the German city of Soltau, in Lower Saxony. He cannot be transferred to a Belgian hospital considering his condition. His family has agreed a schedule to have at least one family member staying at his side around the clock.
Jan Hoet has built a solid reputation in the world of arts over the past decades, especially as a curator. He created the Ghent museum SMAK and is dubbed the "kunstpaus" (the pope in the field of arts) in Flanders.