Baby killer Kim De Gelder to be tried before Court of Assizes
Magistrates in Ghent (East Flanders) have decided that Kim De Gelder will be sent to the Court of Assizes. De Gelder is accused of having committed 4 murders and will also have to account for 25 murder attempts. Earlier, the Dendermonde judicial authorities (East Flanders) concluded that De Gelder can be held accountable for his actions as he is mentally sane.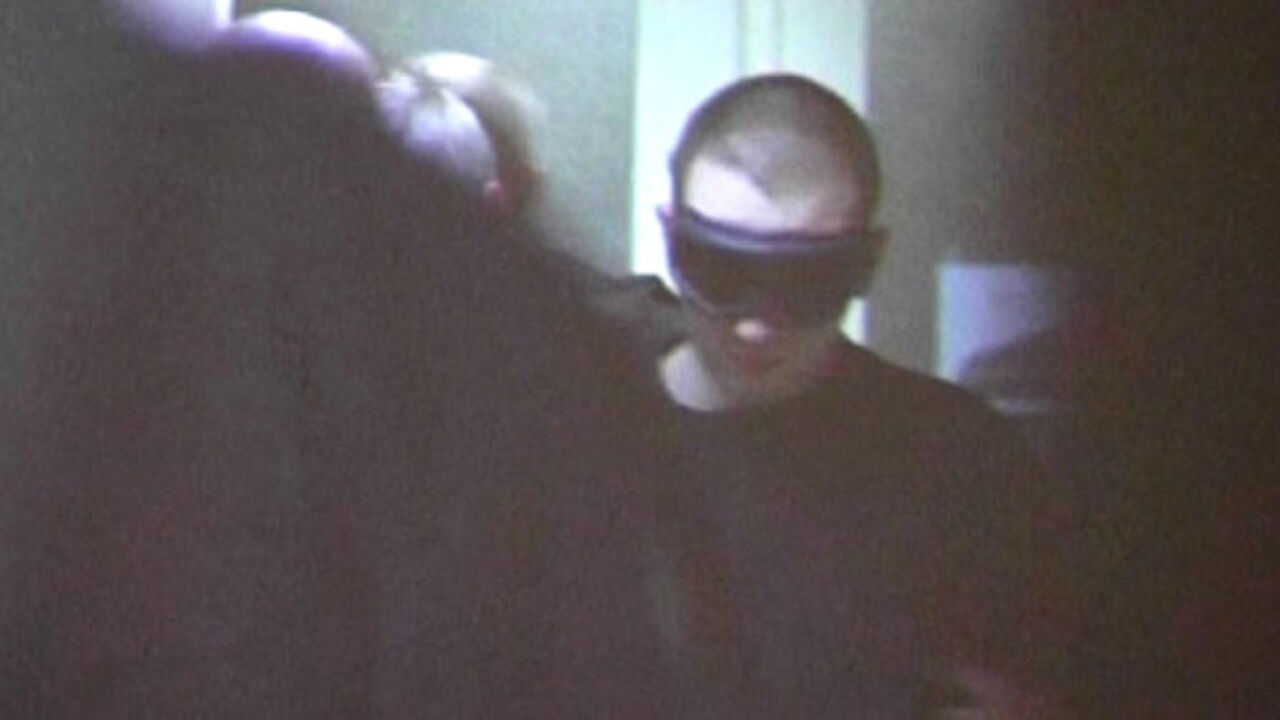 In January 2009, Kim De Gelder entered the day care centre "Fabeltjesland" in Dendermonde and started stabbing several babies. Two babies got killed, together with a day care nurse who tried to protect the children. Ten babies suffered heavy injuries.
De Gelder, who was 20 at the time, is also charged with the murder of a 73-year-old woman in Vrasene (East Flanders).
Relatives and friends of the victims are relieved by the decision, but  during the trial it could still be decided to have De Gelder sent to a mental clinic after all. Psychiatric reports about De Gelder's mental health have led to conflicting conclusions, like in the case of Norway's Anders Behring Breivik. Still, it was a relief for the victims that a trial will take place after all. This should happen next year in spring.
Kim De Gelder's parents wanted to take legal action against a psychiatrist who refused to have their son interned 5 years ago, but their demand to take the man to court was rejected.