Out-of-wedlock birth rate climbs to 46 percent
Unmarried women account for almost half of the total birth rate in Belgium, figures for 2009 show. 40 years earlier, in 1969, this number was limited to 2.7 percent, but society is changing at a quick pace.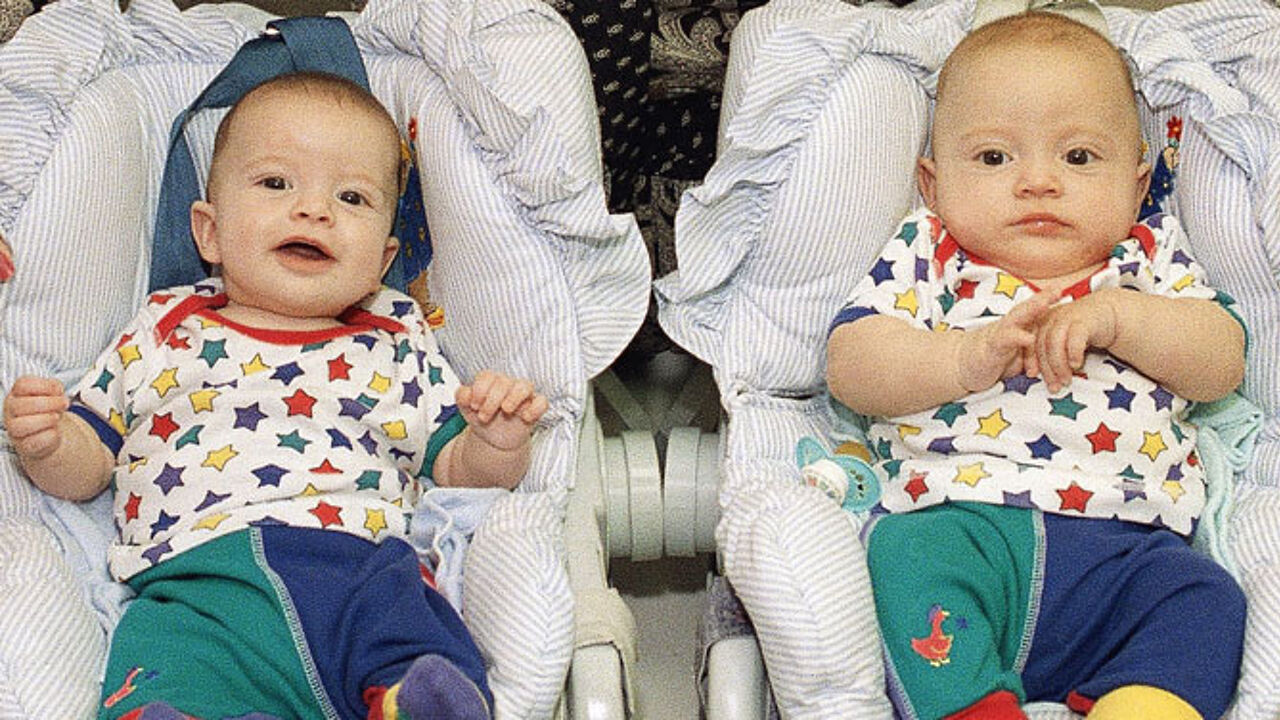 Figures supplied by the federal government show that the out-of-wedlock birth rate has been climbing constantly since the sixties.
In 1969, the rate was at a modest 2.7 percent. By 1989, the figure had climbed to 11.3 percent in order to reach 25.5 percent in 1999, as more couples started opting for a kind of cohabitation contract. Some don't even have a contract and are just living together as they decide to have children.
However, the vast majority of babies, some 87 percent, is still being born from parents who are married or who have a kind of contract. The number of newly-born in other types of relationships, has remained more or less stable over the past decade. In Belgium, couples can have a contract drawn up as they are living together at the same address, but they can also go a step further and have a solicitor draw up a legally binding cohabitation contract.