Smiling Kim Clijsters cruises into third round at Wimbledon
The dark clouds seem to be drifting away for the Flemish tennis diva Kim Clijsters at Wimbledon. As her abdominal injury didn't get any worse, she upped her level in the second round to move past Andrea Hlavackova in straight sets, 6-3, 6-3. In the men's singles, Ruben Bemelmans was ousted.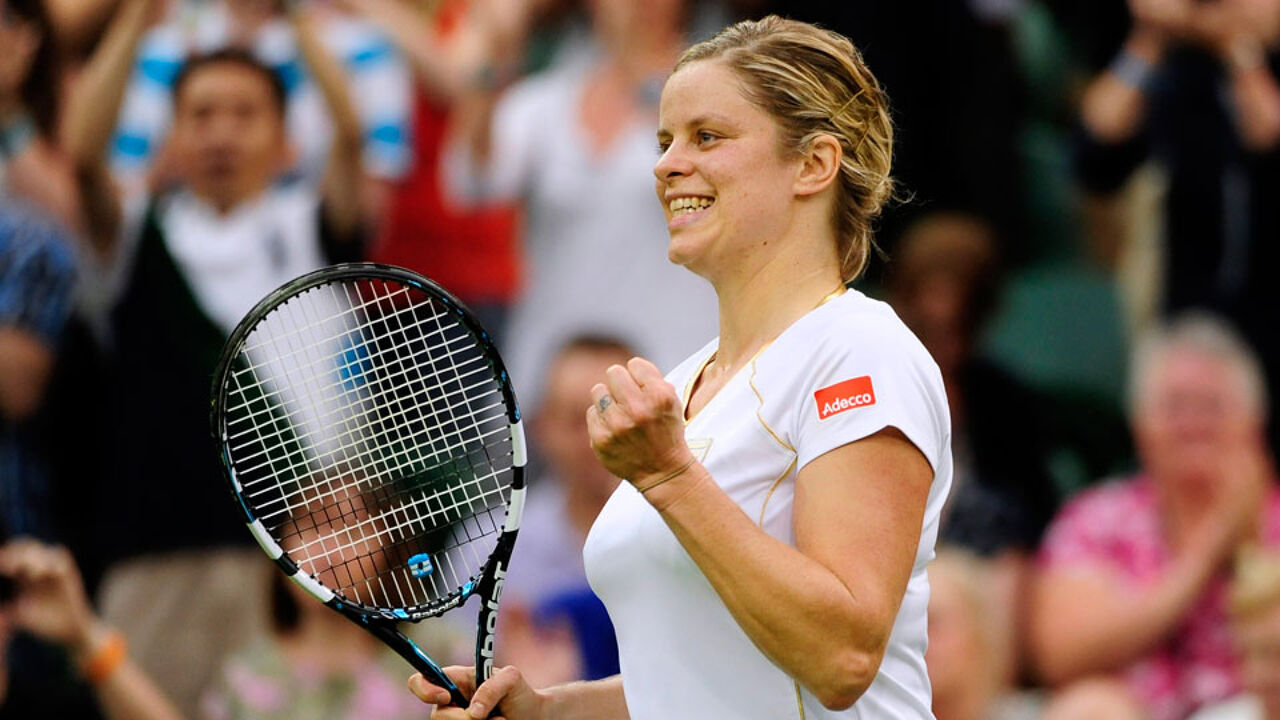 Kim Clijsters had received good news on Tuesday: her muscle injury hadn't become any worse after her first-round match against Jelena Jankovic on Monday. Still, Clijsters refrained from serving during her training sessions, in order not to put the abdominal muscles under more strain.
Clijsters is unseeded at Wimbledon, as she dropped to 47th place on the WTA rankings during her long injury spells. Yesterday, she met Andrea Hlavackova of the Czech Republic, the world's number 90.
Clijsters was never really in trouble and managed a service-break halfway both sets to take it 6-3, 6-3. Clijsters moved well, but had to get used to her opponent's tennis. Despite her physical woes, she served well at important moments.
Clijsters will have the injury monitored during the following hours and days. "My routine will stay the same", she told reporters. "When I'm not playing, I avoid serving and smashing during training sessions. And I have the muscles scanned at regular times."
Clijsters next meets Vera Zvonareva of Russia, the 2010 finalist in London. "It will be a tough game, and a physical battle."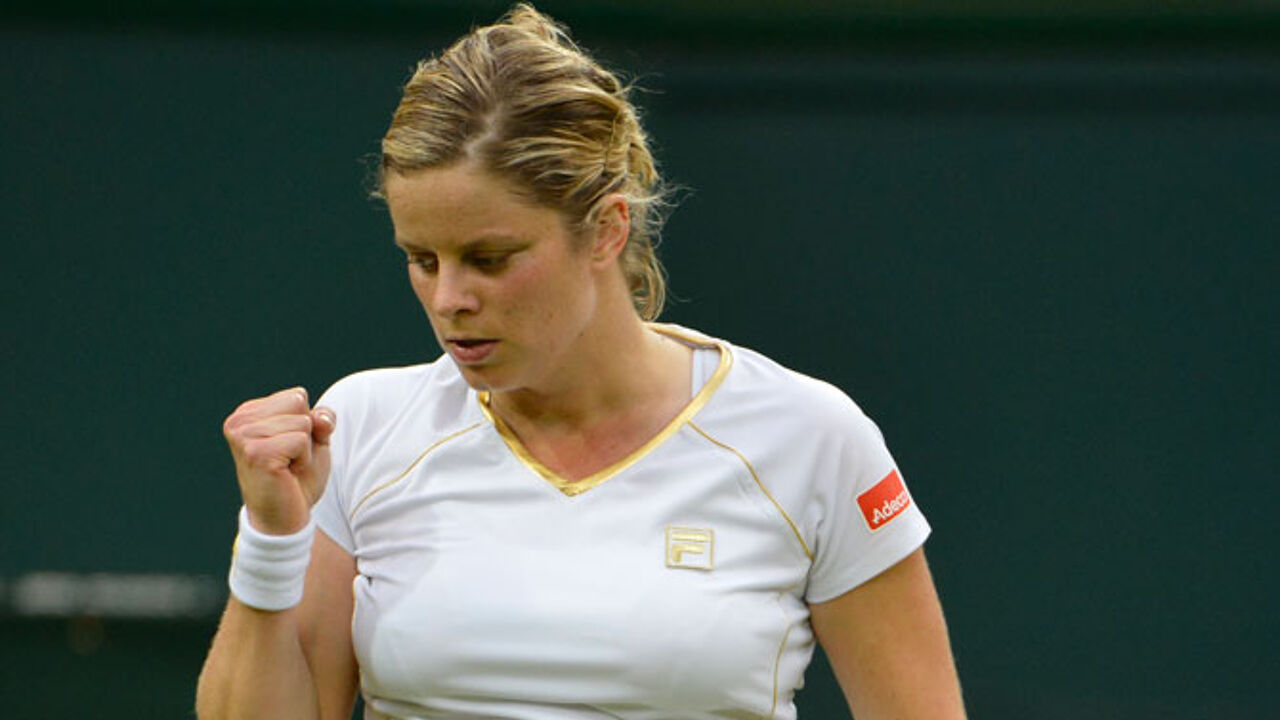 No stunt victory for Ruben Bemelmans
In other second-round action, Belgium's Ruben Bemelmans was ousted by Richard Gasquet of France. Qualifier Bemelmans (ATP 131) started as the underdog against the French top-20 player. Bemelmans was beaten 6-3, 6-4, 6-4 in his first ever second-round match at a grand slam event. "I should have kept my cool more, and concentrate on my proper game. Still, this was a milestone in my career", the 24-year-old from Limburg said. "I will now have to keep the momentum in the smaller tournaments."