AB InBev seals Modelo Group takeover to acquire Corona
Belgian beer giants AB InBev have completed the takeover of the Mexican beer brewer Grupo Modelo. The 16 billion euro deal allows the Leuven-based beer maker to acquire Mexico's renowned Corona brand, and should further strengthen their position on the global market.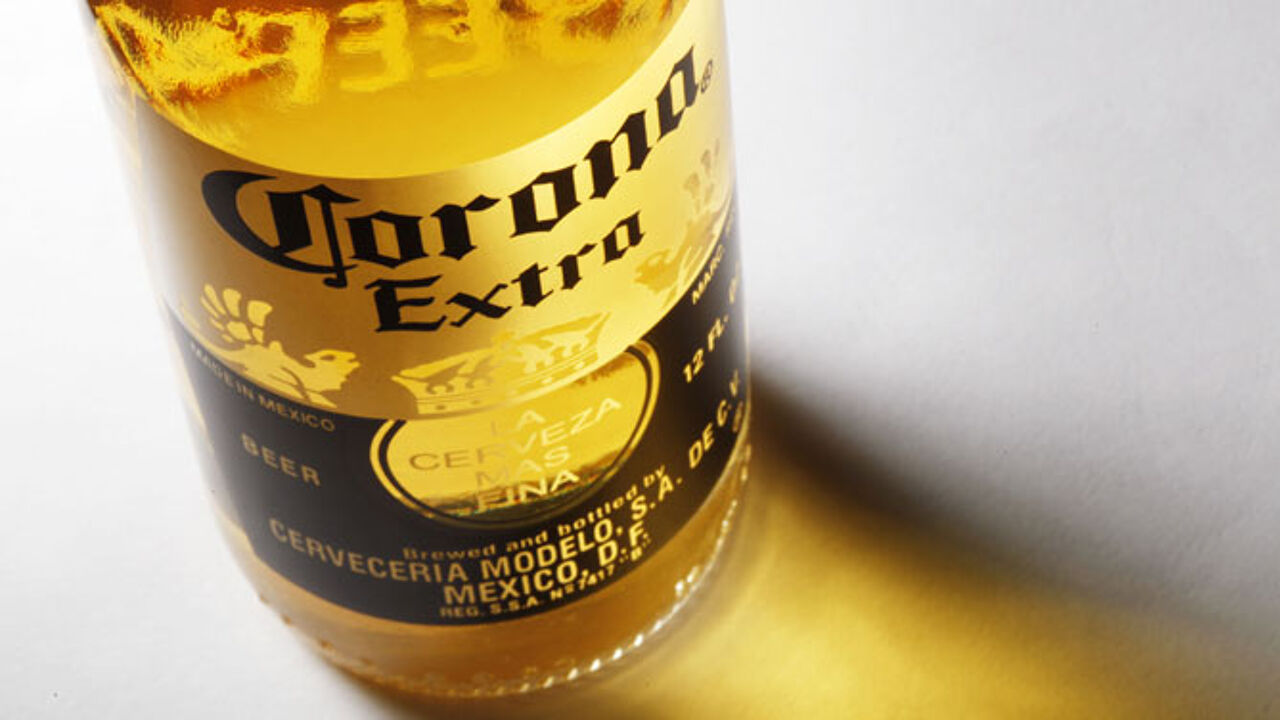 AB InBev already had 50 percent of the Grupo Modelo shares and is now paying some 16 billion euros (20.1 billion dollars) for the other 50 percent, press reports say. The deal should be completed by the first quarter of 2013.
The takeover should allow AB InBev to further strengthen their position as the world's leading beer producer, and to increase their presence on the emerging markets. The Leuven-based brewer (Flemish Brabant) can look forward to an estimated turnover of 38 billion euros, producing 400 hectolitres of beer annually.
When the deal has been completed, AB InBev will have some 150,000 employees in 24 countries worldwide. The name Grupo Modelo will be maintained, and their headquarters will remain in Mexico City.
Grupo Model's best-known beer brand is Corona. It should become a new "worldwide flagship" for AB InBev beside Budweiser. AB InBev hope that they can also still grow outside the United States and Mexico. AB InBev's other brands include Stella Artois, Beck's and Hoegaarden.