Car driver attacked by group of cyclists
In Oudenburg (West Flanders) a case of road rage has taken place. This time, not the cyclist was the victim, but the car driver, who was attacked by a group of cyclists. The victim was transported to hospital and is unable to work for one week.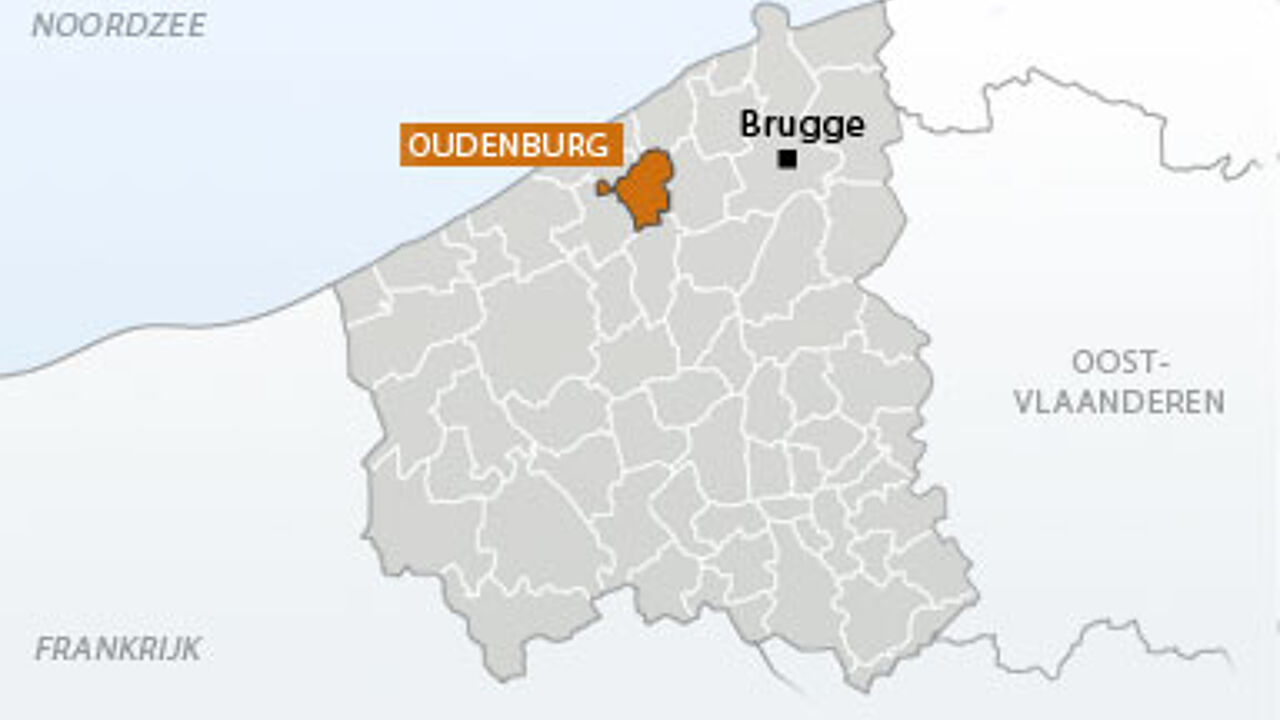 The 23-year-old victim was driving his car on the Vaartdijk Zuid, along a canal. When a group of 50 cyclists passed, there was an argument between the motorist and five cyclists, who claimed he wasn't allowed to drive there.
The men dragged the driver out of his car, kicked him and hit him until he was bleeding. They threw his shoes and the car keys in the water before moving on. The victim was transferred to hospital and is unfit to go to work for at least one week.