Academy invites 176 to Membership, including 3 Belgians
The Academy of Motion Picture Arts and Sciences has extended its list of invitations to join the organisation to 176 artists and executives. The extended list includes three Belgian film directors: the Dardenne brothers and Michael Roskam. Academy members can cast a vote in the annual Oscar competition.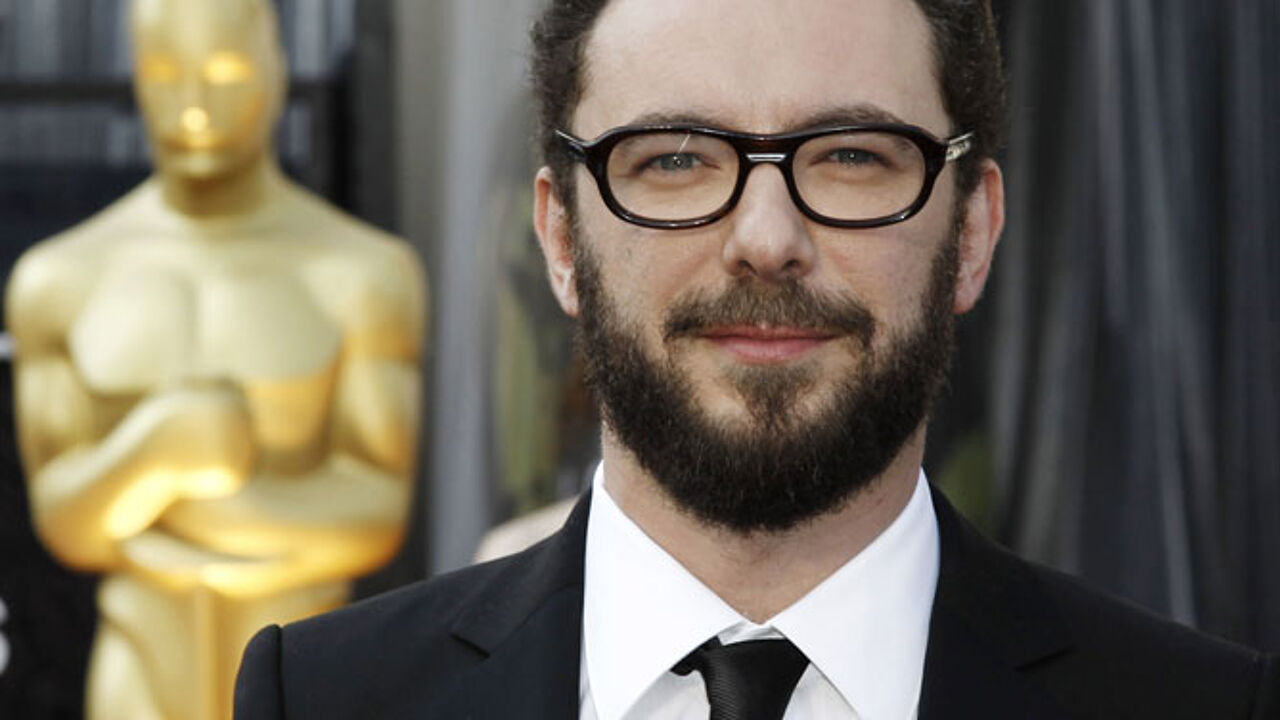 Roskam has only had one film so far - Bullhead - but can already become a member of the Academy.
The Academy of Motion Picture Arts and Sciences is the organisation behind the Oscars. The list includes names of people "who have distinguished themselves by their contributions to theatrical motion pictures. Those who accept the invitation will be the only additions in 2012 to the Academy's roster of members", a statement says.
The document lists actors, designers, cinematographers, directors, film editors, executives and names from the world of music and documentaries.
The Belgian film directors Jean-Pierre and Luc Dardenne (The Kid with a Bike, The Child, Lorna's Silence) and Michael Roskam (Bullhead) are among the new names. Other new members are actor Jean Dujardin (The Artist) and director Terrence Malik (The Tree of Life).
"These professionals belong to the most talented and passionate members of the film industry", Academy President Tom Sherak said. "I am happy to give them this recognition."