Many pub keepers refusing to pay smoking ban fines
Dozens of pub and cafe owners who were fined for flouting the smoking ban, are refusing to pay the fine. That's according to a report in Gazet van Antwerpen. Some want to take the matter to court, claiming that it's unconstitutional.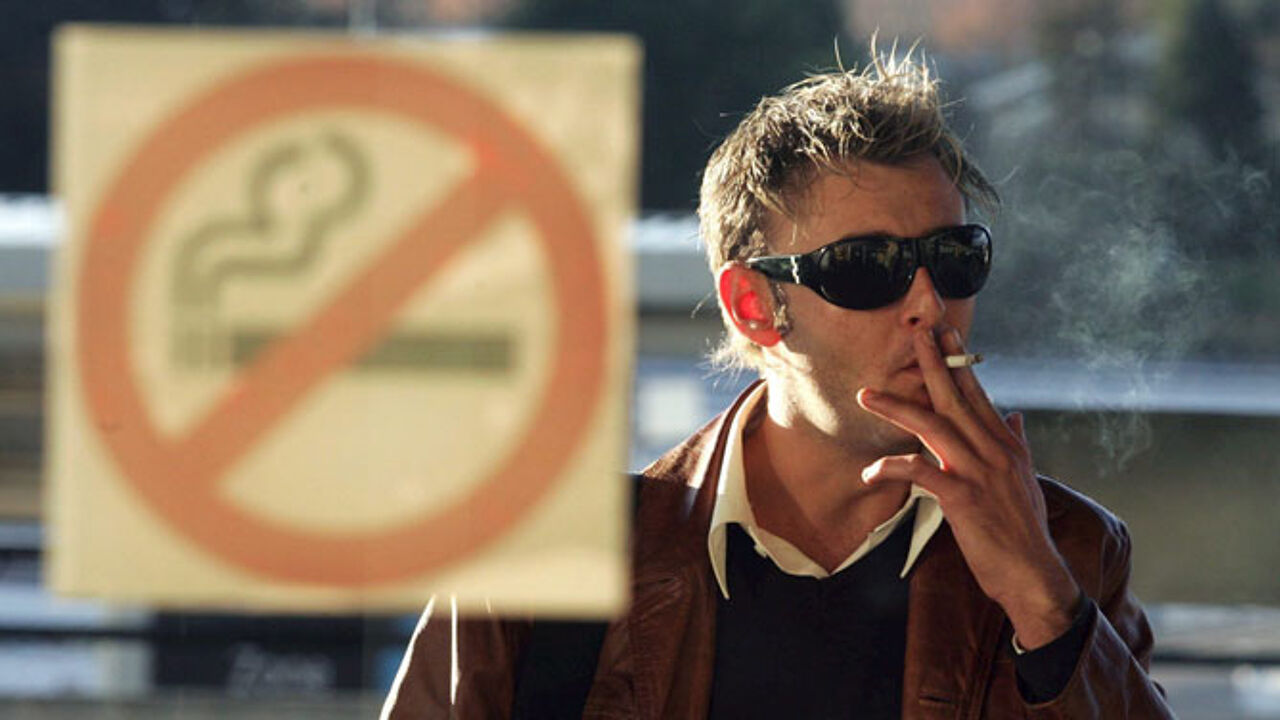 The general smoking ban for pubs and cafes was introduced one year ago. Since then, health inspectors have written some 1,000 tickets, but for the moment only 200 pub landlords have paid their fine. In some 500 cases, the maximum term to pay the fine hasn't been exceeded though.
However, some landlords are deliberately refusing to come up with the money. Some formed a group and took a lawyer, with the aim of taking the matter to court. "Because it's unconstitutional", says pub owner Vincent Ten Hove of Haacht (Flemish Brabant). He has been fined on two occasions, but hasn't been summoned yet.
The Federal Health Department has referred some 100 cases to the judicial authorities. Paul Van den Meerssche, who heads the inspection service, fears that the legal procedures could take months.
Horeca Vlaanderen, the organisation representing the hospitality industry in Flanders, says that 15 percent more pubs went bankrupt last year and that this year's figures are not positive either. Up to 25 percent of the pubs fears bankruptcy.