3,600 for Ghent Midsummer Night Run
In the East Flemish city of Ghent, some 3,600 runners have taken part in a nocturnal run on one of the shortest nights of the year. Participants had the choice between a 10 kilometre and a 15 kilometre course in Ghent's Midsummer Night Run.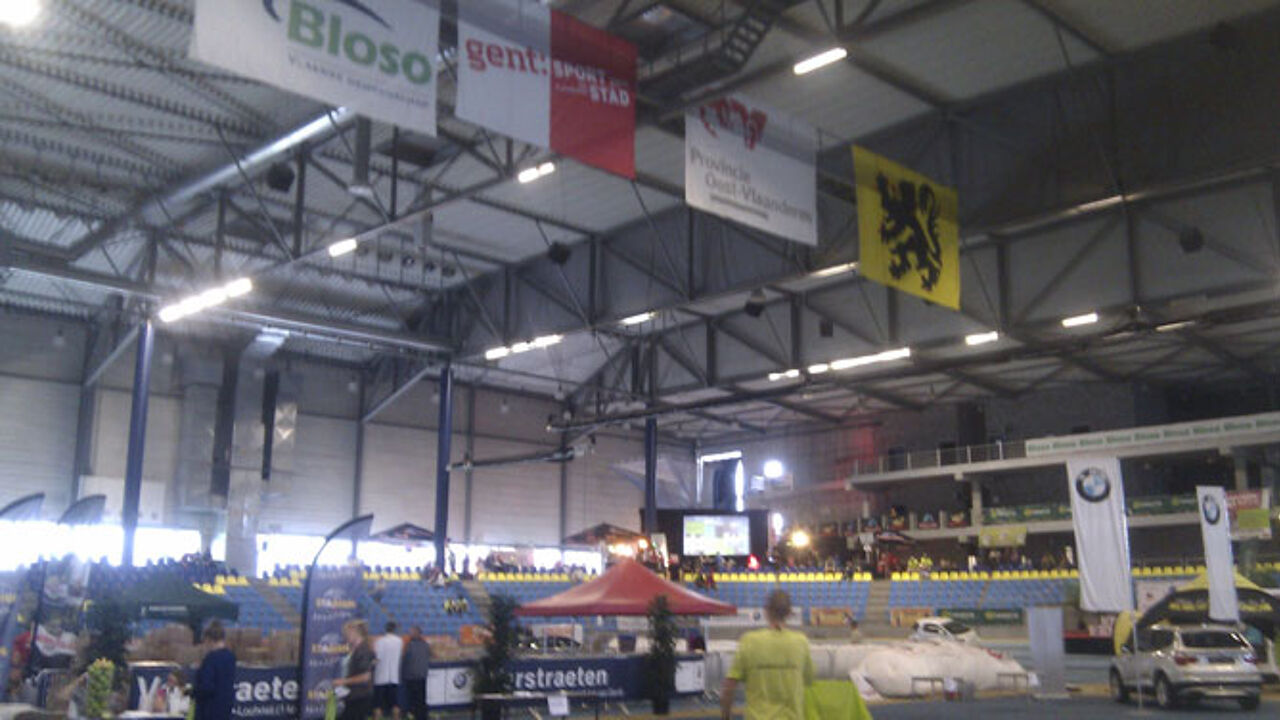 The first edition took place last year and included a course through the beautiful old centre of Ghent. The opener was an immediate success, with some 2,400 runners taking part. Katrine De Smet had taken the initiative after she had been charmed by a similar run in Seville, in southern Spain, two years ago.
The second edition attracted 50 percent more runners than last year. Some 55 percent opted for the 10 km course, with some 45 percent running 15 kilometres.