4 in 10 former Opel employees still out of work
One year and a half after the closure of Antwerp's Opel car plant, some 40 percent of the employees who lost their job are still unemployed. This is despite the Flemish government making it a priority to get everyone back at work.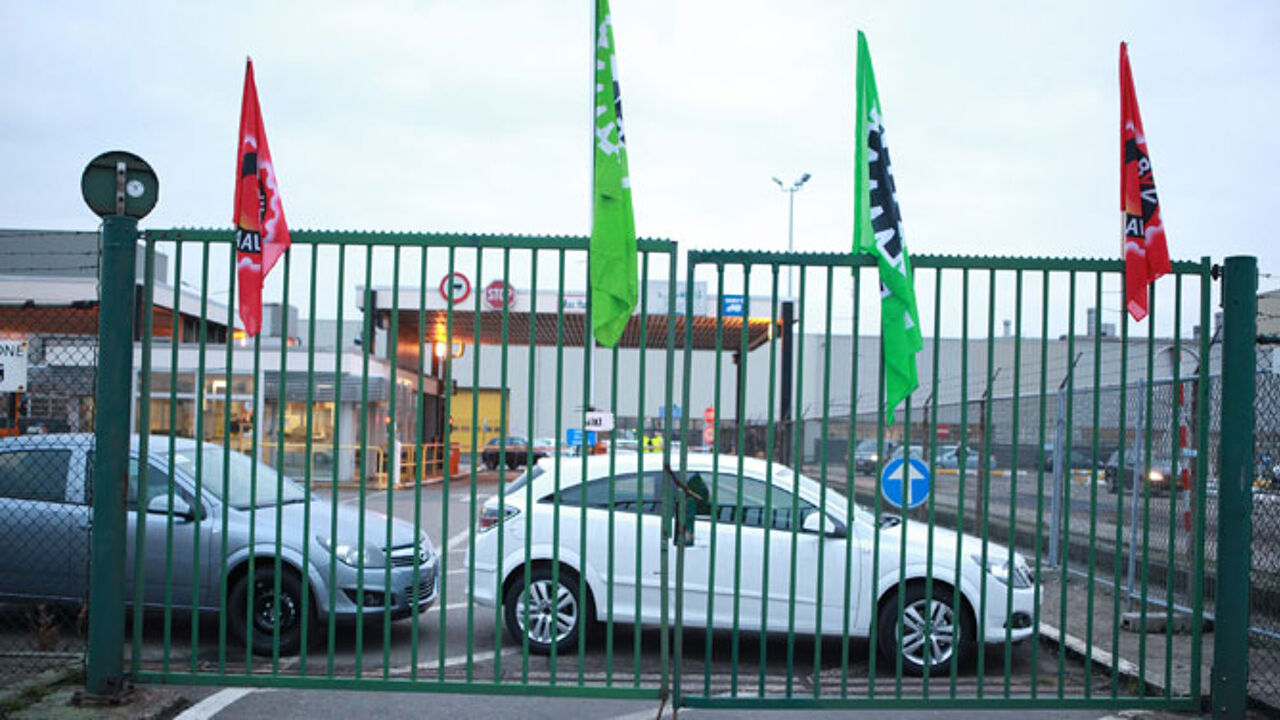 The government's employment service registered 2,571 people who had to look for another job when the car factory was closed. However, only 1,525 of them have found a new position some 18 months later. They work for a range of companies including other car builders like Volvo or Audi, but also Belgian Rail, Belgacom or the industrial manufacturer Atlas Copco.
The figures mean that 1,046 former Opel workers are still out of a job. 774 of them are still seeking employment, while 271 others have left the labour market after reaching the retirement age.
The Flemish government had received European support to get the former Opel staff back at work. The cash was invested in vocational training and courses to help the workers find another job, or to help them switch to a self-employed status.
MP Robrecht Bothyne (Christian democrat), who asked the Flemish Employment Minister Philippe Muyters (Flemish nationalist) to supply the official figures, told Het Nieuwsblad that "the Flemish government has used all possible means now."