Belgian designer to create ballet costumes for Paris
The Flemish designer Walter Van Beirendonck has signed his first collaboration with the National Opera of Paris' ballet, Women's Wear Daily reports. Van Beirendonck will create ballet costumes for the National Opera in Paris.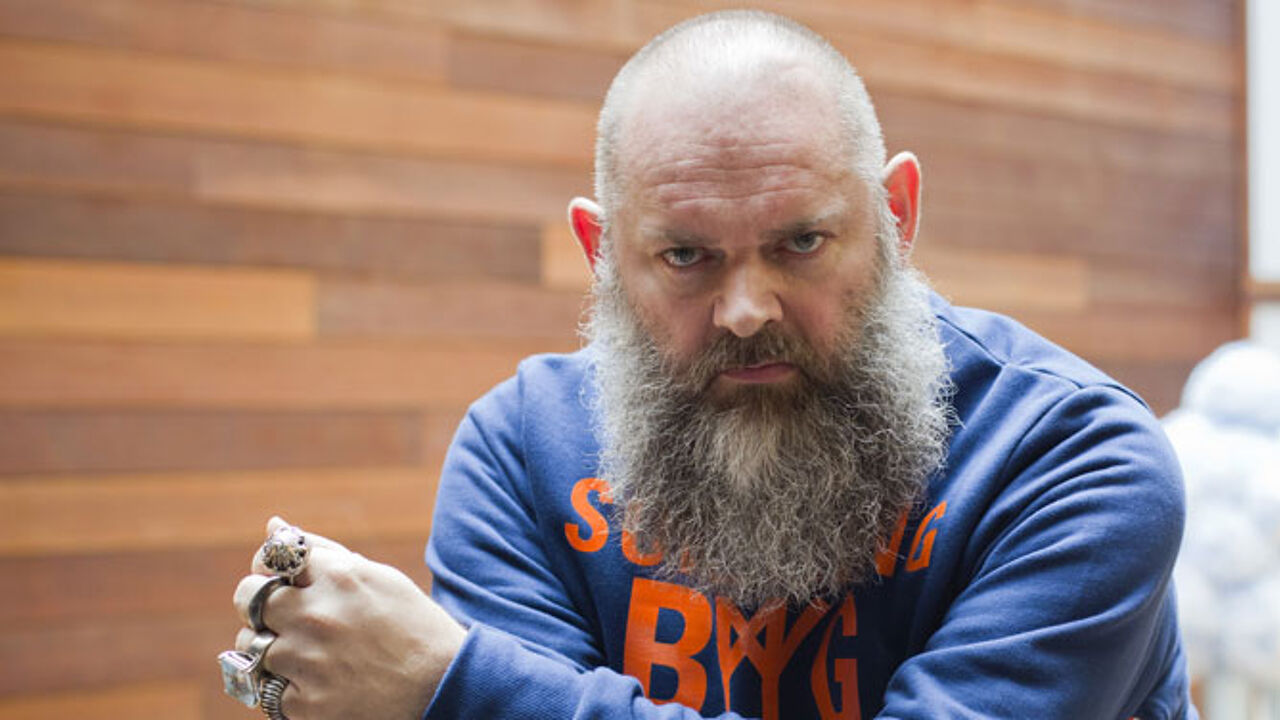 Van Beirendonck will create the costumes for the piece "Sous Apparence", the first choreography of one of the opera's leading dancers, Marie-Agnès Gillot.
Van Beirendonck wants to blur gender boundaries. Male dancers will wear women's pointed shoes, while female dancers will perform topless on stage. 
In the past, Van Beirendonck already created ballet costumes for the Royal Ballet of Flanders. For the piece "Not strictly Rubens" he made ballet costumes from hundreds of handmade pink rosettes. The aim was to give the ballet dancers a voluptuous touch to have them look like the characters seen on Rubens' paintings.
Earlier this year, Van Beirendonck made the headlines with financial problems. He had to close his shop in Antwerp, and filed for bankruptcy.