Wettest month of June since 1966
The past month of June was particularly wet, cool and gloomy. The VRT's weather presenter Frank Deboosere points to the fact that the last time that the month of June was so wet, was 46 years ago.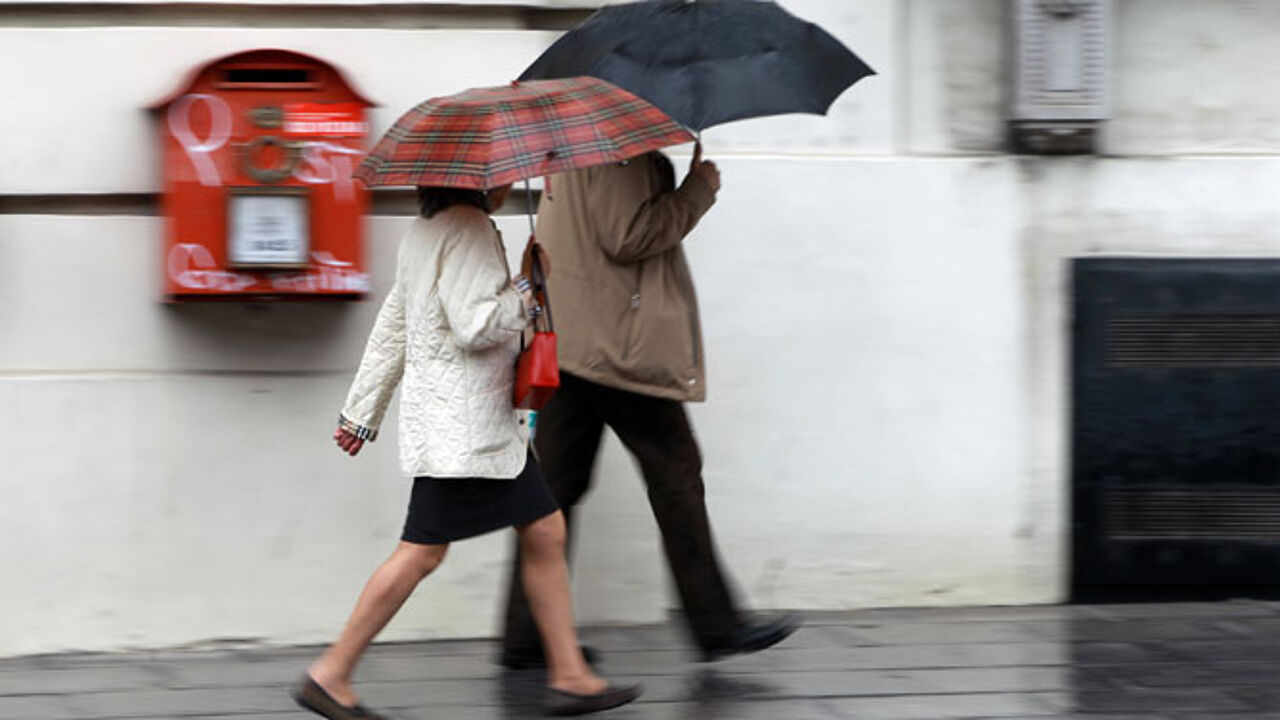 The main weather station of the Belgian Met Office in Ukkel (Brussels) had 133 litres of rain per square metre. That's almost double the normal amount of 72 litres. June saw 21 days of rain, compared to 15 days normally.
The past month only had 151 hours of sunshine, compared to 188 hours on average. The average maximum temperature for June was 19.5 degrees Celsius (67.1 Fahrenheit), just below the average temperature of 20.6 degrees since records began.