As from 1 July, mobile-phone calls abroad become cheaper within Europe. The same goes for texting and surfing the internet. There are a number of other changes as well. Following is a list of the most interesting changes, with good news for future self-employed mothers.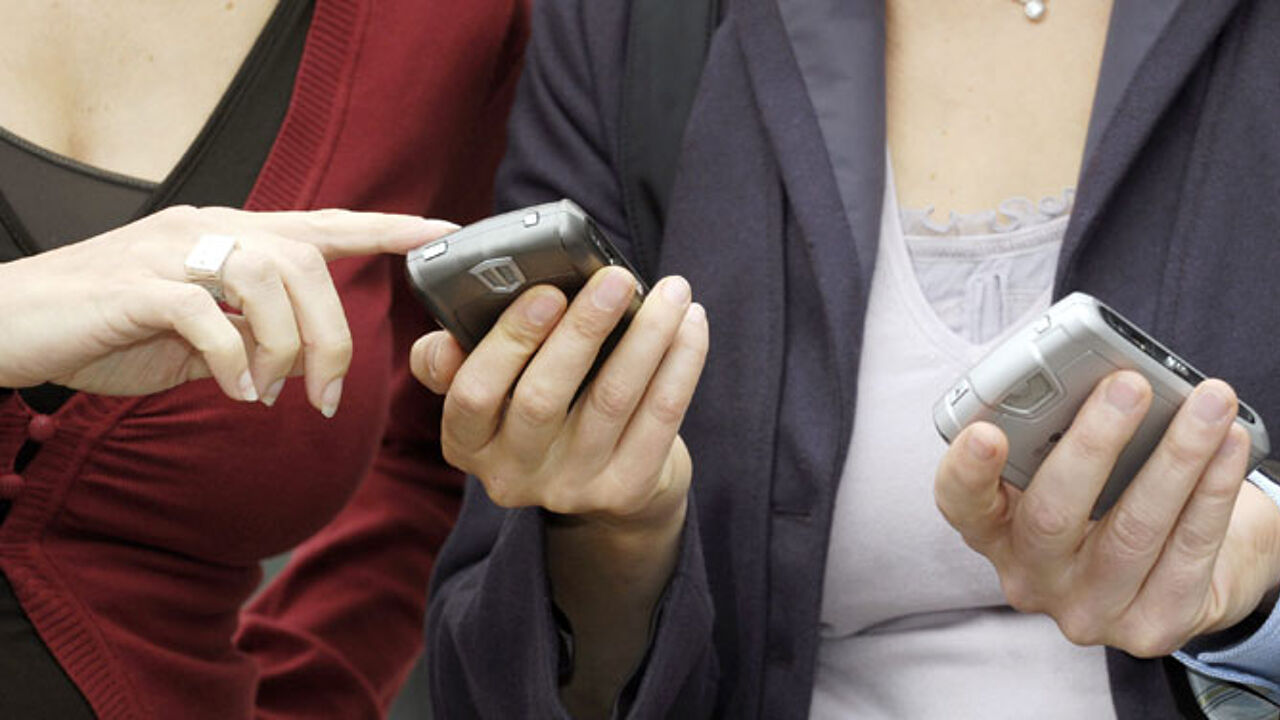 The European Parliament passed the regulations to make using a mobile phone abroad significantly cheaper in May. The measures include imposing a price cap on operators.  Maximum rates have been introduced for downloading from the internet, and maximum prices for calling and texting have been reduced.
Over the next three years, the rates will further drop on an annual basis. Those travelling outside the European Union, will receive a warning to inform them about higher rates.
Other changes
Some 60,000 bank clerks can look forward to a wage increase of 15 euros. Employees who are enjoying the maximum wage already, will receive so-called eco-vouchers.
Those flouting traffic rules and receiving a ticket in France, will no longer escape their traffic fine. The documents will be sent home to Belgium under an exchange agreement between the Belgian and French government.
New clients of the Belgian telecom giant Belgacom who decide to terminate their mobile phone contract early and switch to another operator, will no longer have to pay a compensation for cancelling the contract. However, only those signing a new contract as from today will enjoy the new rules. Nothing changes for older contracts.
Self-employed women who have a baby and who take maternal leave, will enjoy a higher benefit. The weekly benefit climbs with some 33 euros to 398 euros, which means that mothers taking up the maximum of 8 weeks will receive some 250 euros extra.