Justin Bieber coming to Antwerp soon
The Canadian pop star Justin Bieber is giving a concert in the Antwerp Sportpaleis on 10 April 2013. It will be an opportunity to present his new album 'Believe' to his numerous Belgian fans.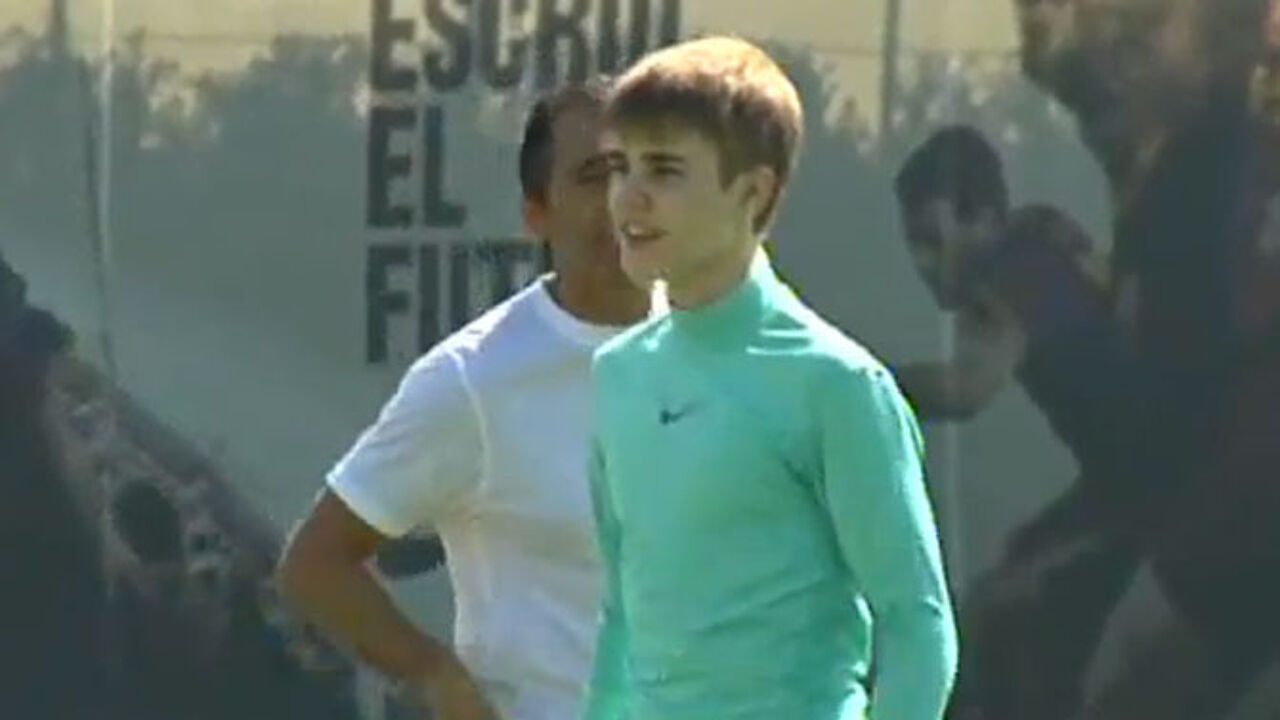 Ticket sales start on 5 July. Three years ago Justin Bieber's album 'My World' was an immediate success. Bieber is now 18 and one of the most popular pop stars on the globe.
The Canadian singer was the first solo artist to get three number one hits in America before he turned 18.