London Olympics stop Flemish road works
Renovation work in the centre of the West Flemish village of Steenkerke has been halted. The work has been stopped at the request of a TV cable company. The glass fibre cable that will carry pictures of the London Olympics to the rest of the continent of Europe runs under the centre of the village and there are fears that workmen could inadvertently hit the cable and stop us all from being able to watch the 2012 Games.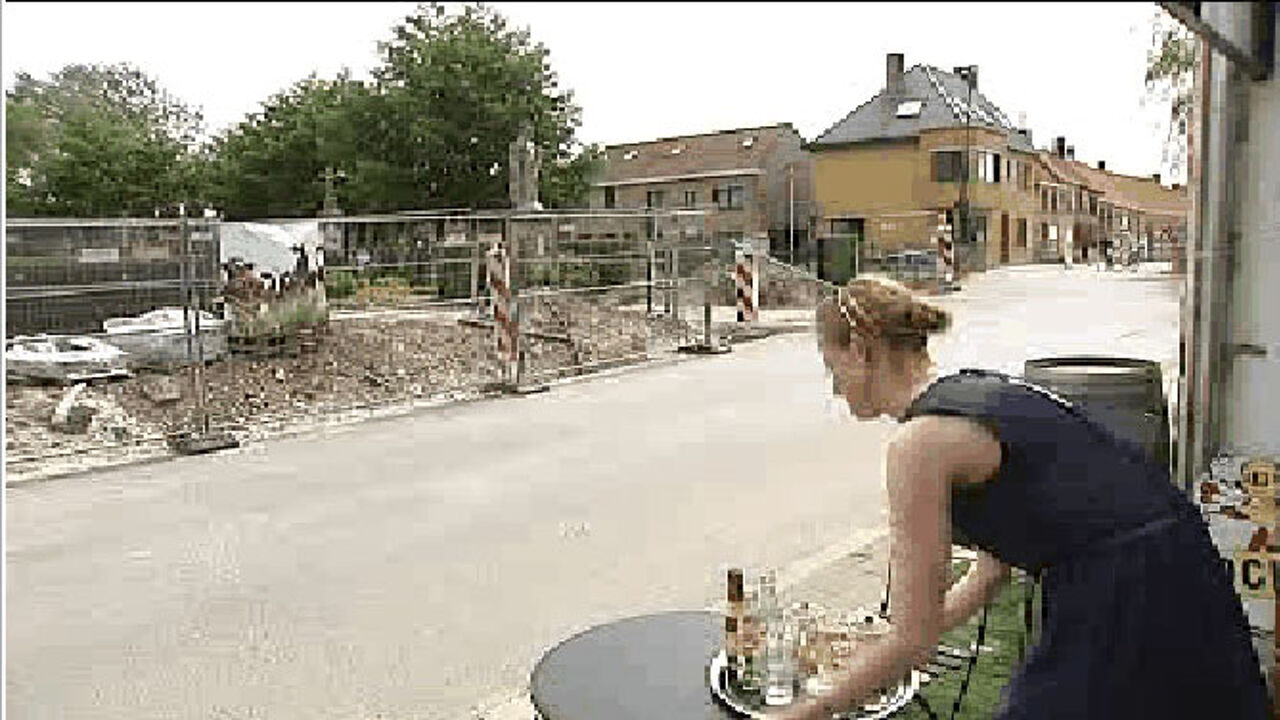 If for instance a digger were to damage the cable accidentally nobody would be able to watch the Games on TV.
Mayor Jan Verfaille of Steenkerke (photo): "400 people live in Steenkerke. I think most people understand that the Olympic Games deserve priority."
There are still 25 days to go before the Games start, but for all certainty the works in Steenkerke are being halted for the time being.
One local pub landlady told the VRT: "We really don't mind the works being stopped. Hopefully the news will attract extra tourists to our village, people who want to see this famous glass fibre cable."