Temping agencies still discriminating against foreigners
Research undertaken by the temping industry shows that discrimination remains widespread. One in three temping agencies stands accused of discrimination.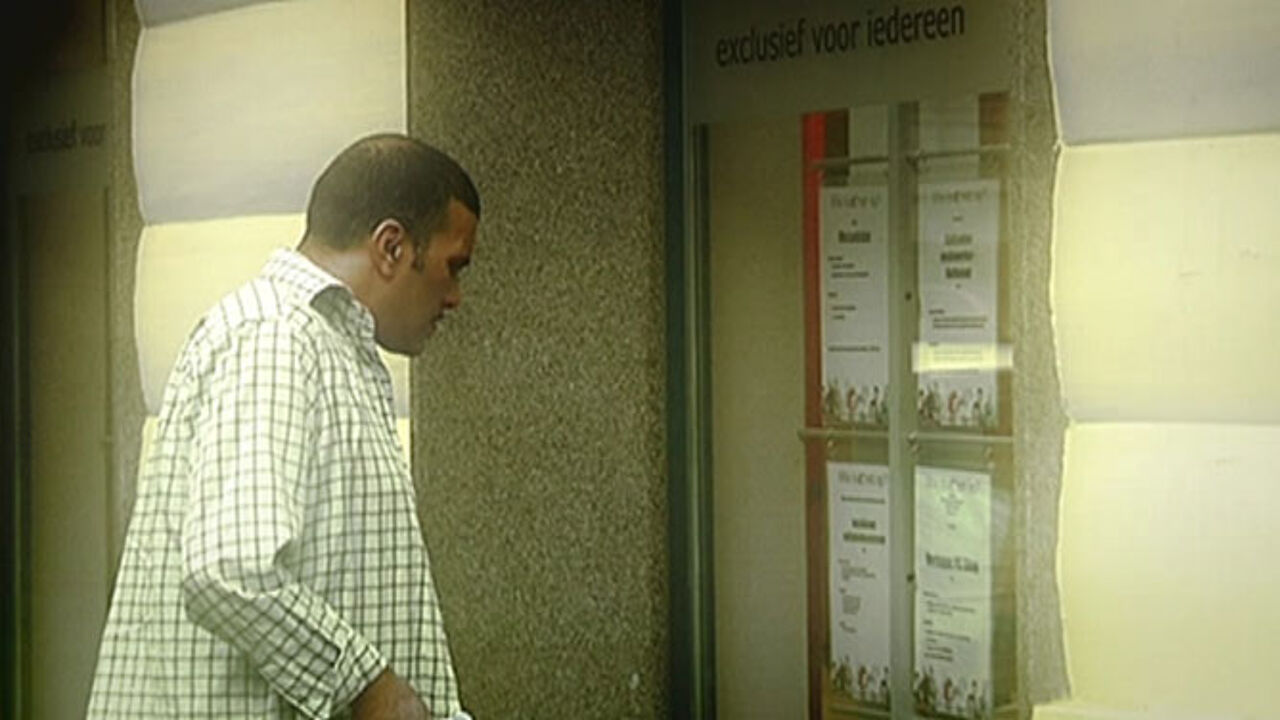 The survey shows that temping agencies are still bowing to pressure from employers and are not supplying workers from the ethnic minorities if businesses so wish. The matter first came to light thanks to an investigation carried out by the VRT TV programme Volt two years ago. Industry body Federgon now carries out tests of its own. In a bid to face down the discrimination it dispatches members of the immigrant communities to temping agencies as job seekers to make sure that discrimination does not occur.
The latest figures show that 29% of temping agencies are continuing to discriminate. The figure is up 1% on the initial study.
Despite the figures Federgon's Herwig Muyldermans suggests there is improvement: "Businesses that had poor results have improved, but others are now lagging behind."
Jozef De Witte of the Anti-Racism Centre insists much work still needs to be done: "The federation must deal with those companies that are letting down the sector. It reflects badly on the entire industry. If self-regulation fails, the minister must ensure that the law is observed."
Last year temping agency Adecco was convicted after it emerged that it drew up lists of companies that only wanted Belgian workers. Adecco used the BBB code that usually refers to the Blanc Bleu Belge breed of cattle to identify businesses that only wanted workers of Belgian stock.