Were asylum seekers given false medical certificates?
The Belgian Immigration Department is investigating seventeen doctors who are suspected of issuing false medical certificates to asylum seekers.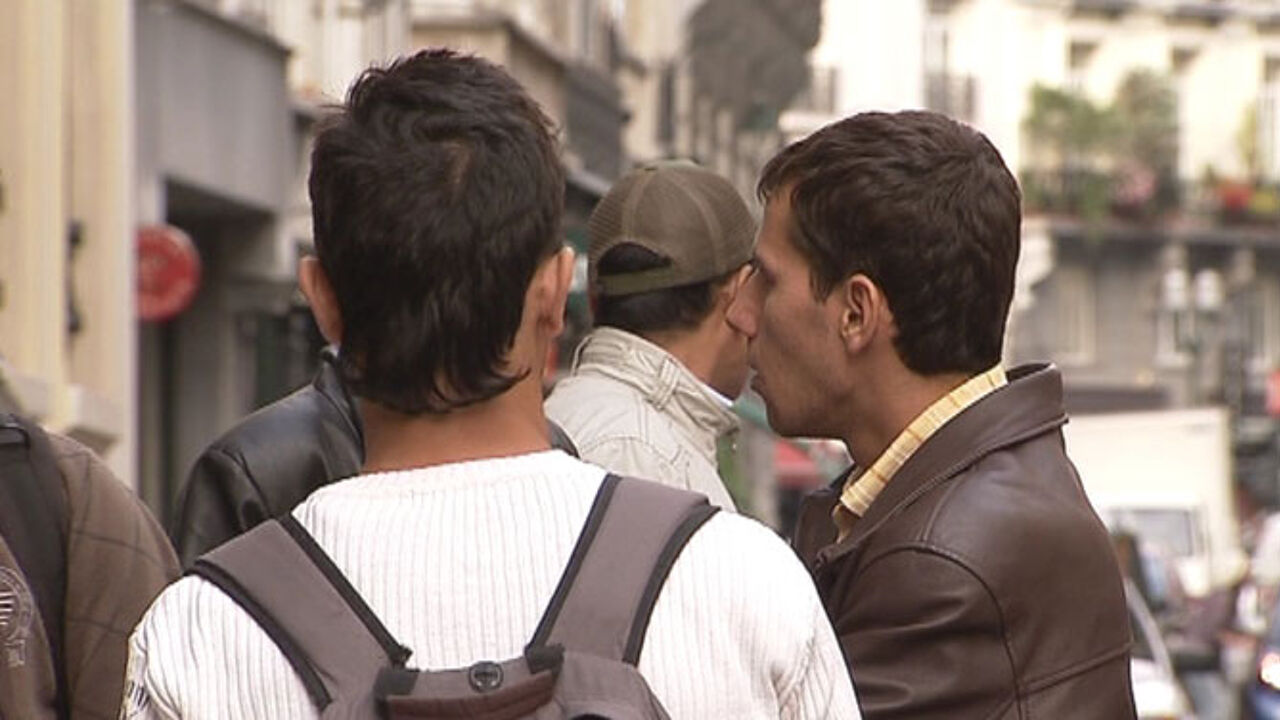 The doctors stand accused of issuing the certificates to asylum seekers, people given temporary leave to stay in Belgium as well as illegals. The dailies Gazet Van Antwerpen and Het Belang Van Limburg report that the certificates could be used to allow a regularisation on medical grounds enabling applicants to land a residence permit.
Immigration Department figures suggest that 2,477 people are involved.
Two doctors from Limburg Province face criminal charges. Doctors from Brussels, Lokeren, Liège and Brasschaat are all believed to be involved.