"Mad Farid" triggers strike among Leuven prison guards
Prison guards at Leuven penitentiary walked out on Monday afternoon in protest against the failure to transfer convicted criminal Farid Bamouhammad to another prison. Farid Bamouhammad or "Mad Farid" as he is commonly called is the enfant terrible of the Belgian prisons' system and seems to cause difficulties everywhere he comes.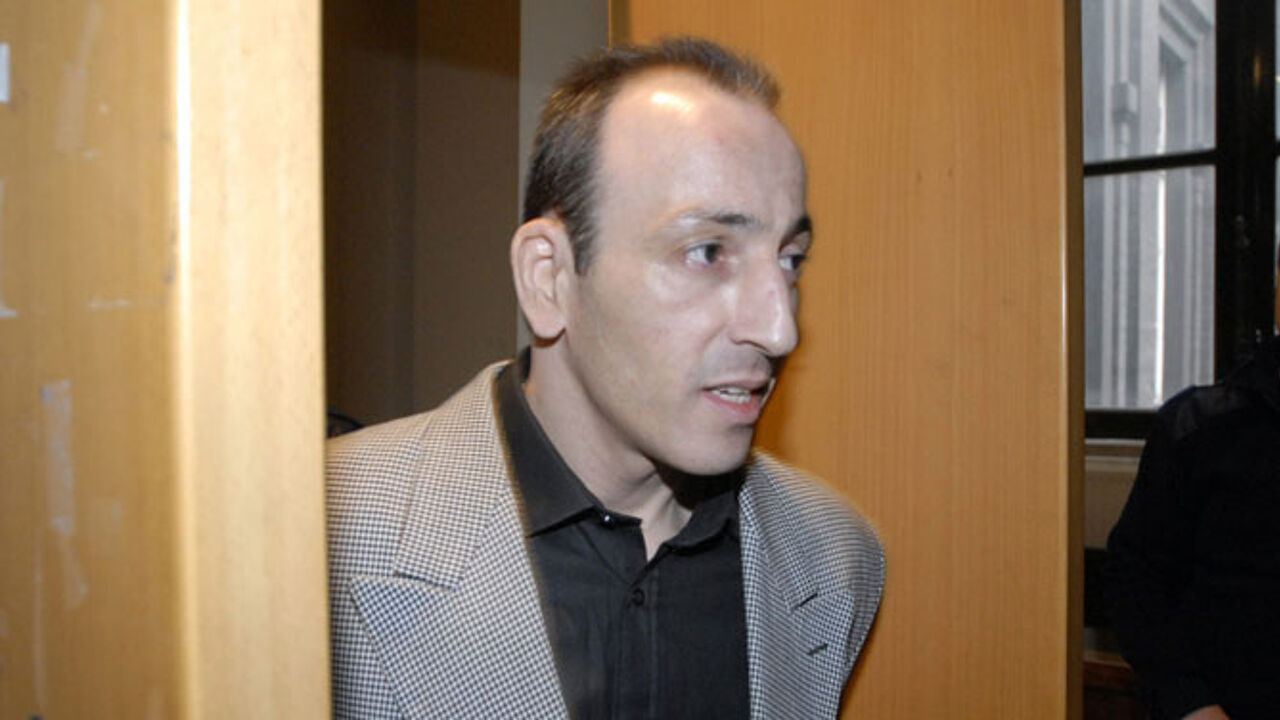 The stoppage has union backing. The unions are demanding that Farid Bamouhammad is transferred to another gaol because Leuven prison guards no longer feel safe at work.
The Prisons Management says that it will only transfer the prisoner when it is "necessary and opportune".
"Mad Farid" is known for his aggressive behaviour and is usually moved every three months. He's been in gaol since 2000 after he kidnapped his own family in an outlet of the Belgian fast food chain Quick. He was sentenced to a further 9 years in gaol after he held his daughter hostage in an apartment above a pub not far from Brussels central station when he was on prison leave.
Earlier this year prison guards in Tournai refused to take Farid Bamouhammad any more meals because of his aggressive behaviour. In all he has been on the move across the Belgian penitentiary system no fewer than 60 times.