"Stop this hate campaign"
The horrendous case of bullying brought to prominence thanks to a video posted on Facebook continues to attract attention. The mother of the girl featured bullying a second girl in the video has written an open letter asking for an end to the hate campaign against her daughter and family.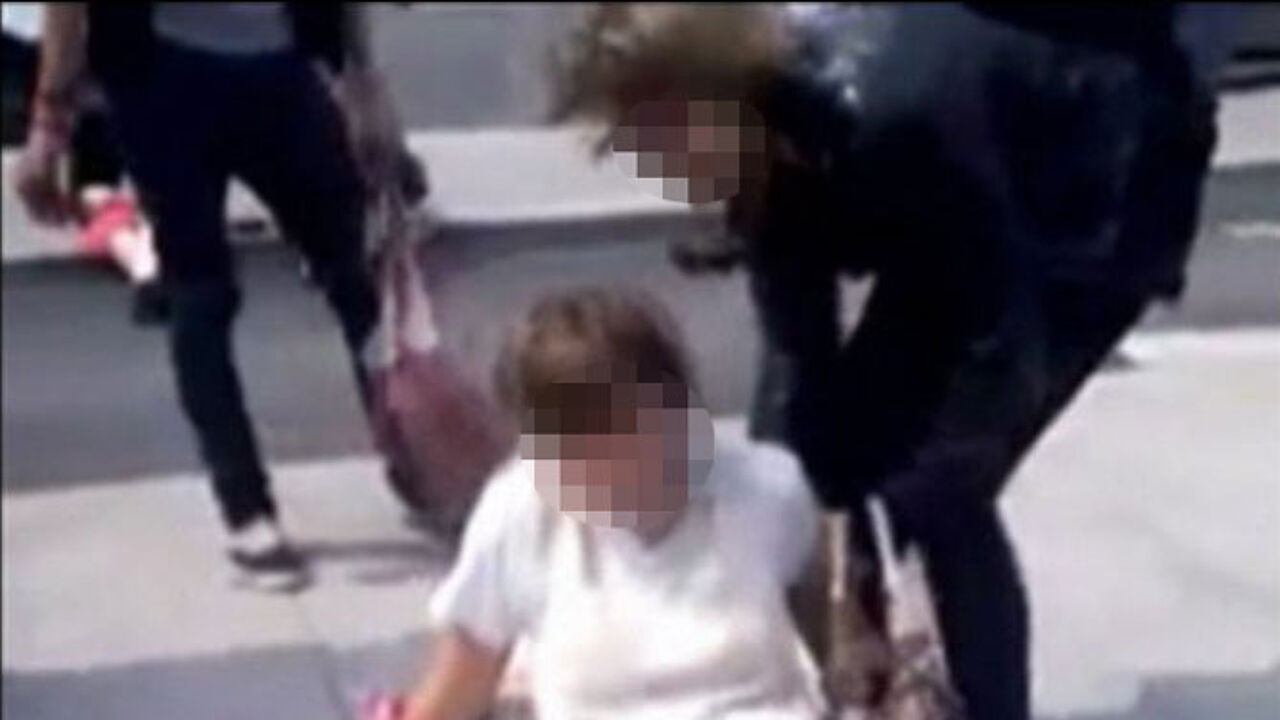 The woman also says that her daughter and other relatives have received death threats.
The mother concedes that her daughter's behaviour cannot be condoned. She apologises to the girl who was bullied and to her mother. Earlier the girl herself had also made a similar apology.
Kortrijk public prosecutors are investigating the matter. The girl seen bullying in the video and a second girl who filmed the incident have been suspended by their school.