Belgian presents first Dior collection in Paris
Belgium's Raf Simons has presented his first collection for the Dior fashion house. In April Dior appointed the Belgian as its creative director to replace John Galliano.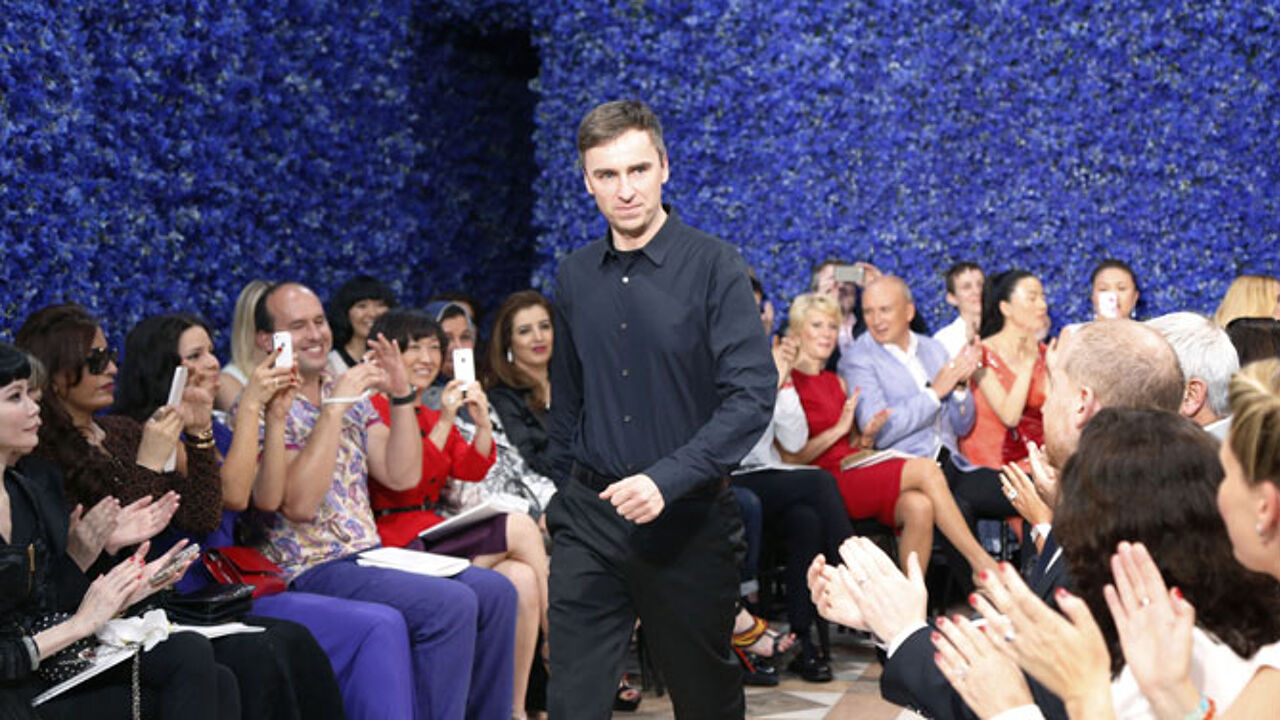 Many observers were surprised by the choice. Dior had embraced an exuberant style while Raf Simons is known for his pure and minimalist look.
The Belgian's first collection should silence many critics. Simons has done his homework and has closely studied the archives of this French fashion house. He now gives Dior's New Look from the 50's with slim waist and wide skirts a new lease of life.
Raf Simons presented 54 new looks in rooms decorated with flowers in homage to the fashion house's founder. Flower motives recur in many of the designs.
One of the Belgian's most striking creations was a yellow evening gown that is so slim-fitting that hardly anything is left to the imagination.