Britain's Guardian presents Sounds of Belgium
Britain's Guardian newspaper is continuing its musical discovery of the continent of Europe. On Monday Sounds of Europe reached Belgium.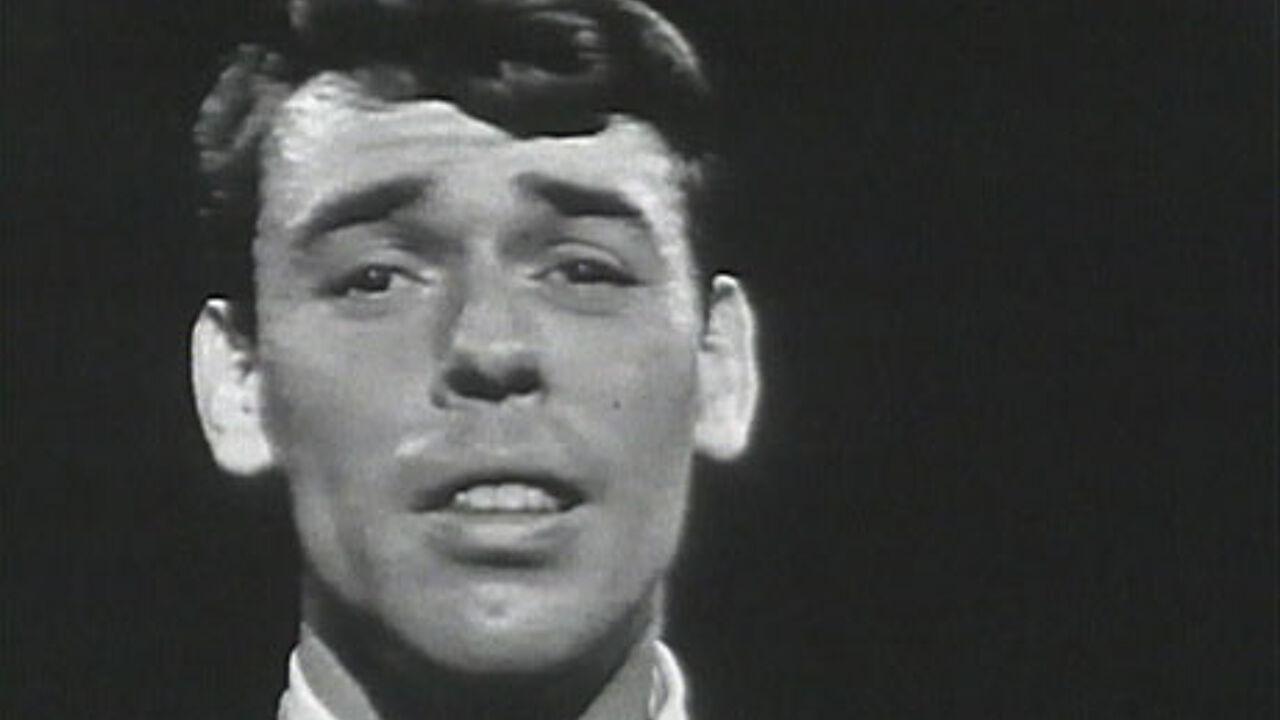 The paper has little difficulty coming up with a whole series of famous Belgian singers and bands. Of course there is Jacques Brel - Wasn't he from Luxembourg? - and Adamo, but the selection also includes the quirkier Telex of Eurovision Song Contest fame and even Clouseau!
The Guardian reminds us about the jokes about the Singing Nun, but what was funny about Plastic Bertrand?
Check out Sounds of Belgium on The Guardian website