Did train crash release toxic cloud?
Belgium's Federal Food Safety Agency has started an investigation following fears that a toxic cloud escaped when two trains collided in Godinne in Wallonia two months ago. Local residents are worried that the toxic cloud escaped from a goods train that was involved in the smash.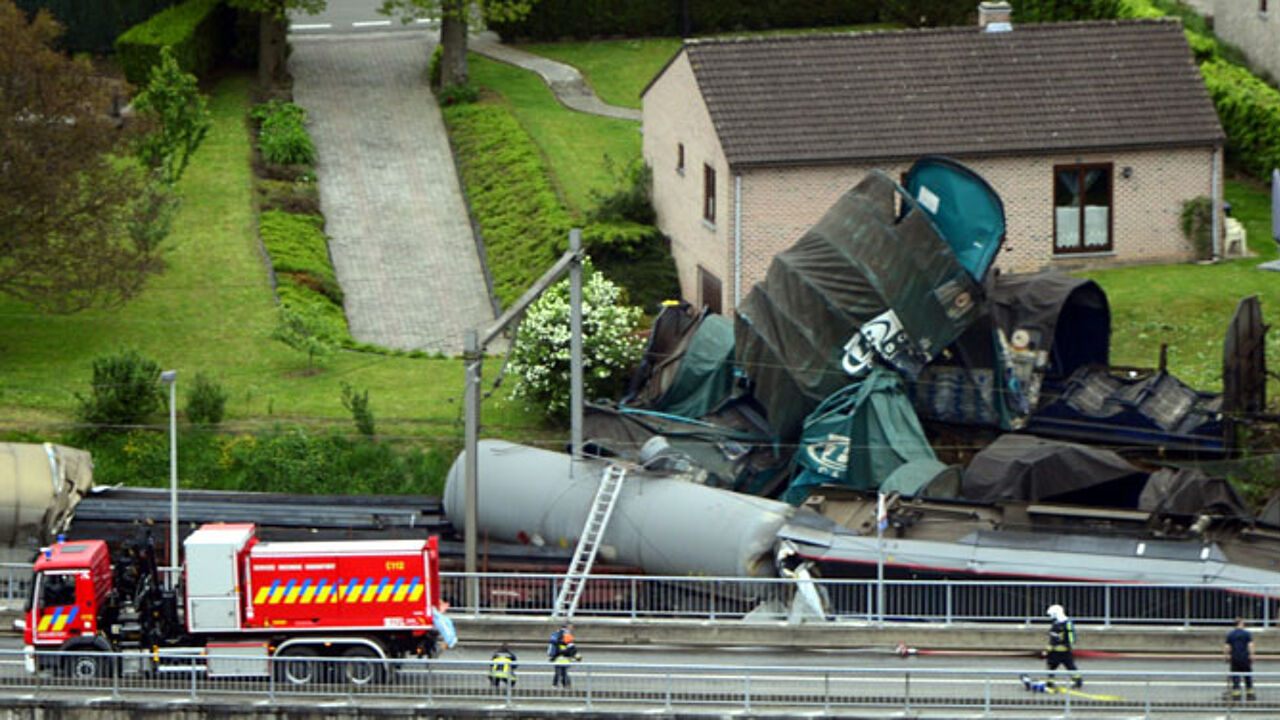 Rail track operator Infrabel is denying that a toxic cloud escaped but to quell all rumour has started an investigation of its own.
Two goods trains collided in Godinne in Namur Province in May. The trains were carrying dangerous chemical liquids. Local residents were evacuated and could only return a week later.
Local residents reject Infrabel's claim that no dangerous products leaked. They speak of a toxic cloud causing sore throats and irritations. The cloud is said to have descended on local gardens.
To be on the safe side the Food Safety Agency will now take samples.