More suspects escaping a night in the cells
The introduction of fresh legislation requiring the presence of a lawyer when a suspect is detained and questioned a first time has led to 30% more suspects escaping a night in a prison cell.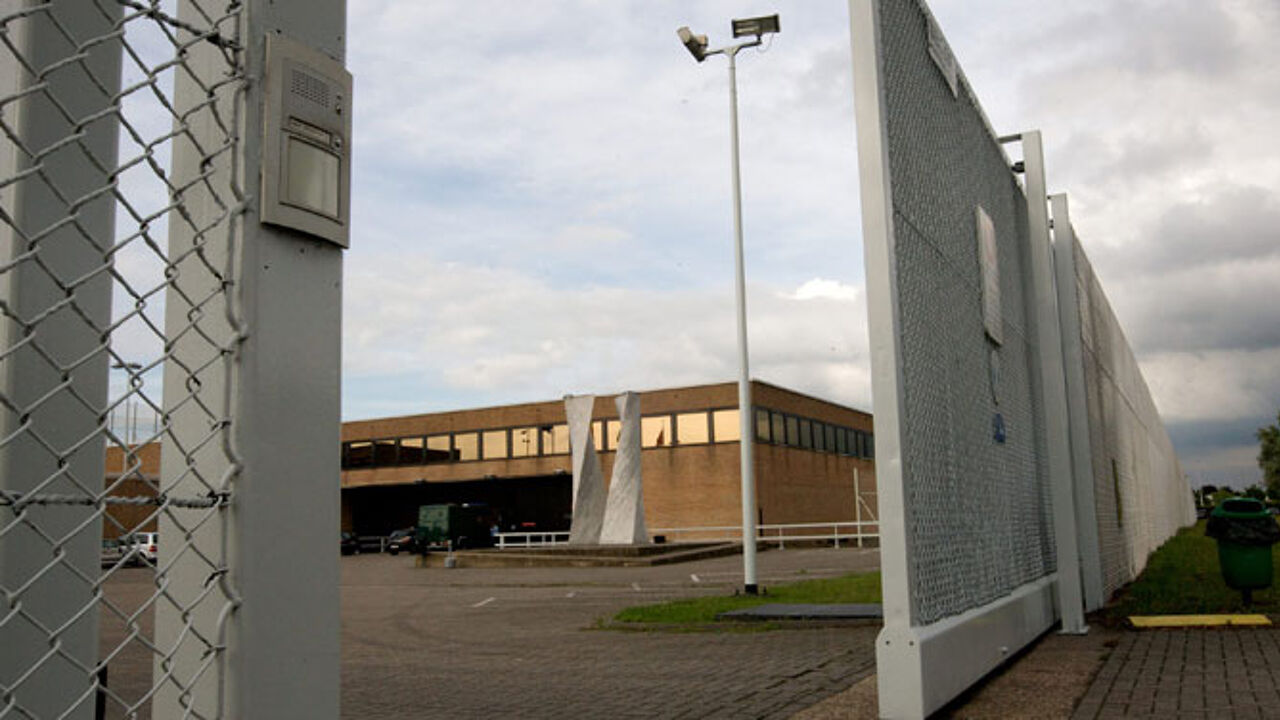 The so called Salduz Law has been welcomed by lawyers and examining magistrates. The presence of a lawyer during a first interview has meant that many suspects don't need to be incarcerated while they await their trial.
Belgian Justice Minister Annemie Turtelboom (Flemish liberal): "Suspects are being released because with a lawyer present they feel able to speak more freely. The lawyer's presence also means that the magistrate gets a clearer picture of the situation."
More suspects are also making a confession during their first interview as lawyers often advise their clients to admit to the facts in their own interest.
Lawyers willing to take part in this procedure have to be available 24 hours a day. As a result fewer and fewer lawyers are volunteering and often suspects have to make do with interns.
The EU hopes to introduce a directive or European law requiring the presence of a lawyer during each and every questioning. If adopted the legislation could have serious implications for Belgium where during the first five months of the year 256,923 suspects were questioned. The figure is fourteen times higher than the number of questionings carried out as a result of the Salduz Law.