Increased risk of tropical diseases in Belgium?
The Fleming Veerle Versteirt did research on the types of mosquitoes that can be found in Belgium. Working together with a team at Antwerp's renowned Tropical Institute, she concluded that there are more exotic types of mosquitoes in Belgium, and that the risk of diseases being transmitted by them has grown bigger, although there is no reason to panic.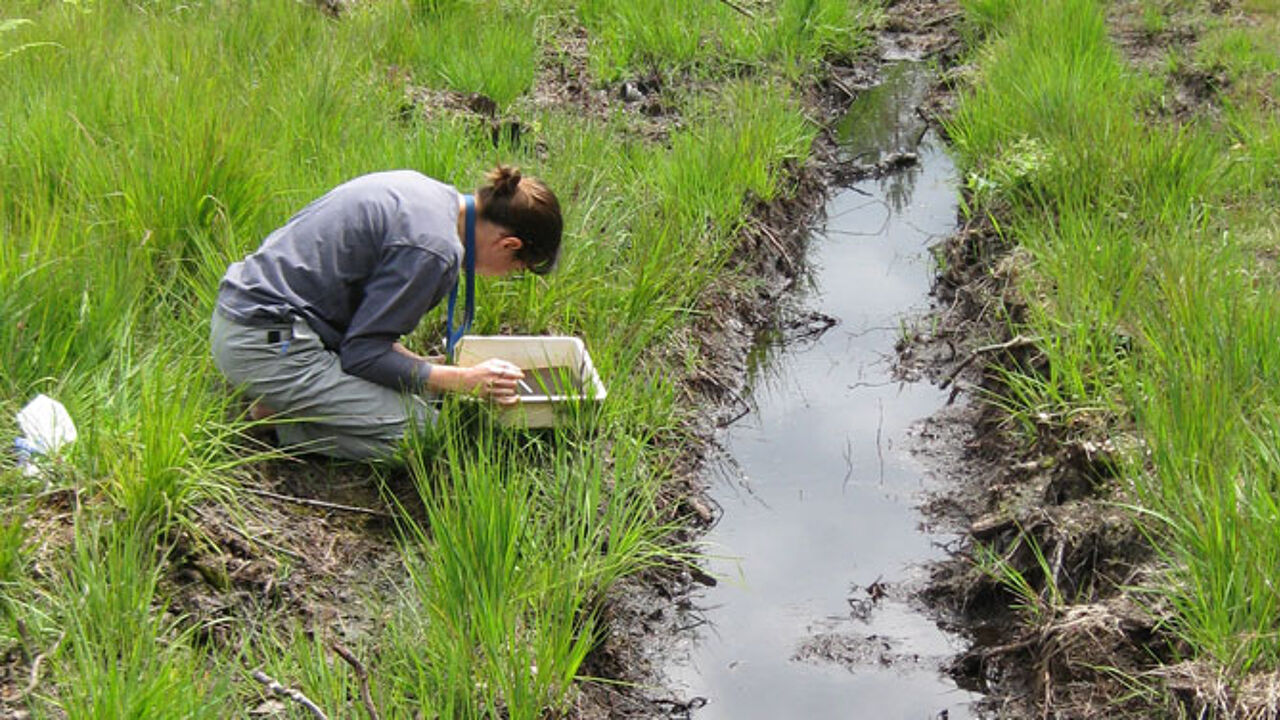 Veerle Versteirt started a large-scale investigation in 2007,  mapping the different mosquito populations across Belgium. Ms Versteirt and her colleagues identified 24 different types of mosquitoes, with the Culex pipiens or house mosquito being the most common.
However, she also discovered other species, including mosquitoes that are not as innocent as they look and that could spread contagious diseases like Yellow Fever, Dengue and West Nile Disease.
It turns out that globalisation, the greenhouse effect and the scattering of landscapes create ideal living conditions for mosquitoes that only existed in tropical areas in the past.
However, there is no reason to panic, the reports concludes. Chances of a real outbreak of a virus transmitted by mosquitoes are small, but should not be ignored. An outbreak of the Chikungunya virus, which can cause fever and affect the joints of the extremities, could well be possible in Belgium as they can be transmitted by the "new" types of mosquitoes.
Veerle Versteirt received a doctorate for her research at the University of Antwerp and the Tropical Institute.