Overijse Mayor suggests private firms to help police tackle burglaries
The municipality of Overijse (Flemish Brabant) is being confronted with an increasing number of burglaries. Burgomaster Dirk Brankaer (Flemish nationalist) proposes to help local police by hiring private firms.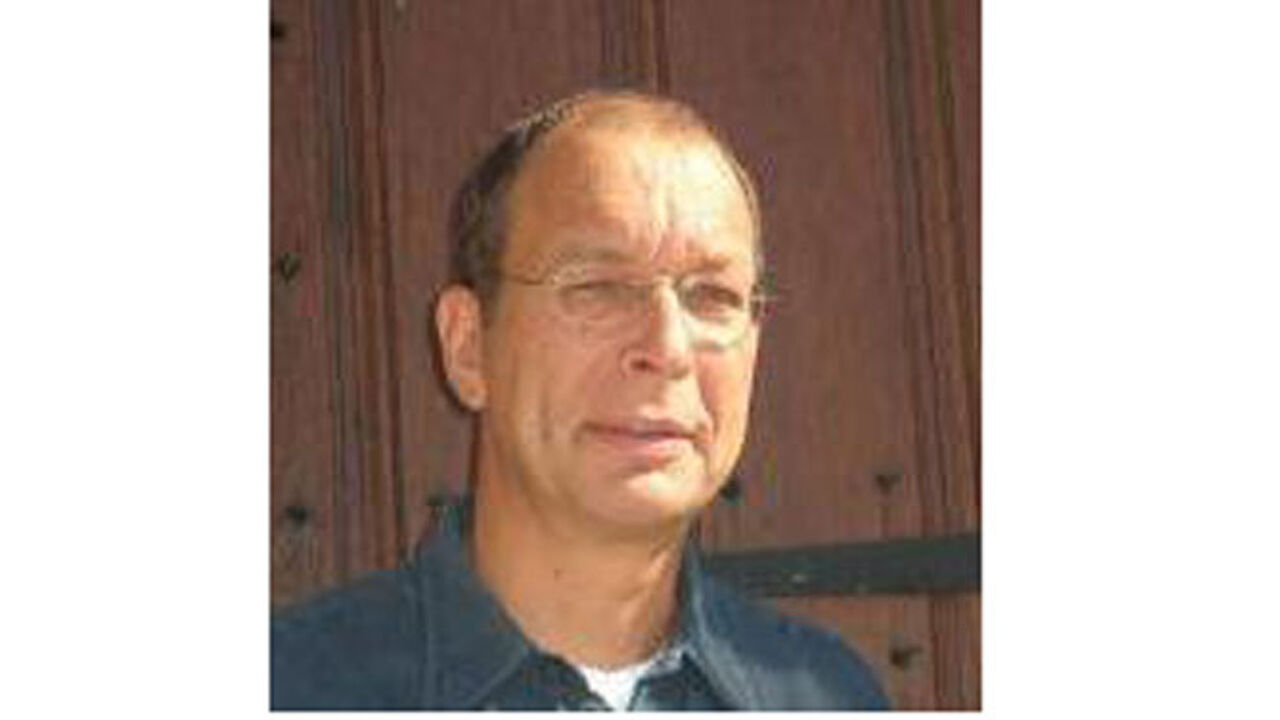 The area in and around Overijse, also called the Druivenstreek (Grape Region) because of the grapes that are being grown there (mostly in greenhouses), has been plagued by an increasing number of burglaries in recent months. Police are doing what they can, but are understaffed.
Mr Brankaer is pressing for private firms that could act as "eyes for the police." They should patrol along the roads in the area that could serve as escape routes for thieves and look for "suspicious vehicles." If they spot one, they could pass on the information to the police, which can take action.
The Druivenstreek sees some 30 burglaries each month.