1 in 5 Muslims "avoids contact with gays"
Research conducted by the sociologist Marc Hooghe (Leuven University) shows that Muslim youngsters, especially boys, are less tolerant towards gays than Belgian youngsters in general. However, gay hate has seen a significant fall over the past years, Gazet van Antwerpen en Het Belang van Limburg report.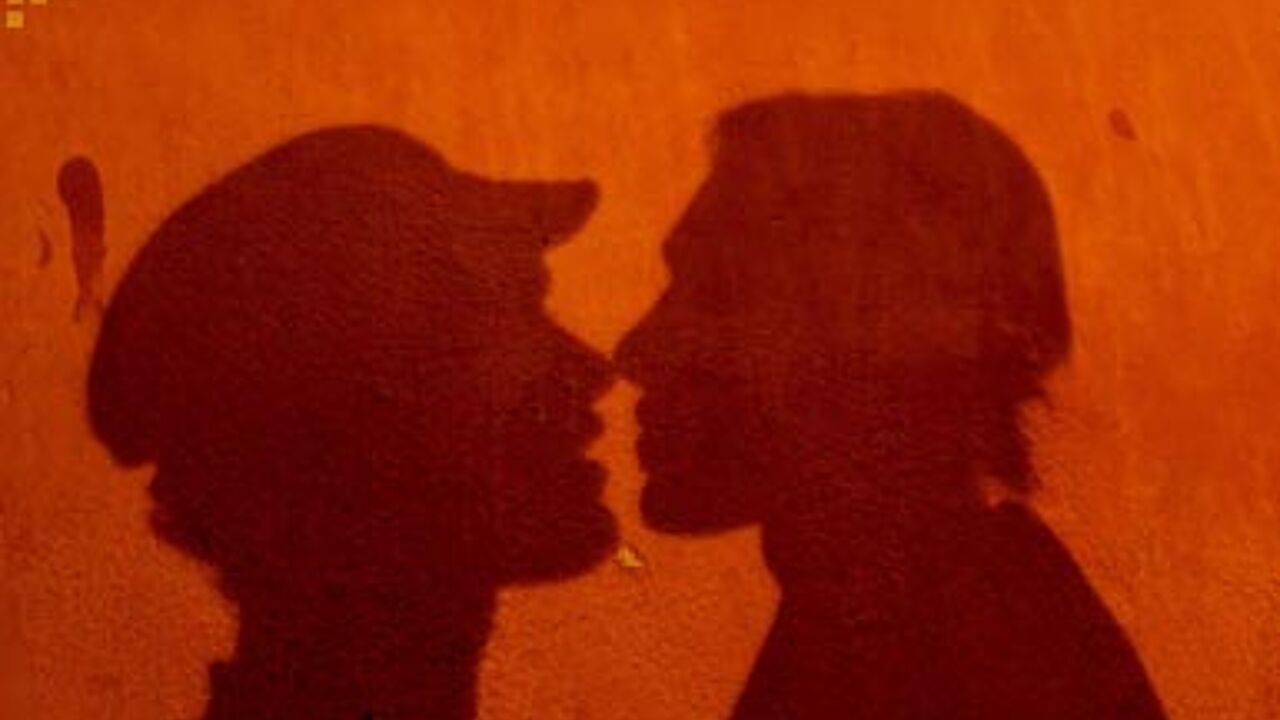 Marc Hooghe studied the evolution of homophobia among 2,815 Belgian youngsters at the age of 16, 18 and 21. Respondents had to answer different questions, including the question "Do you avoid contact with homosexuals?"
21.8 percent of the Muslim respondents answered "yes", which equals more than 1 in 5. The number is more than 7 times the result seen among those who don't adhere to any religion, and 4 times the result among Catholic respondents.
However, in general, gay hate is going down. "It's only among Muslim youngsters that gay hate remains particularly high. We even see a small rise compared to previous years", explains Marc Hooghe.
The intolerance applies to Muslim boys in particular. "Muslim girls are much more tolerant than the boys, although on average they are still less tolerant than the rest of the population. This is mainly due to the influence of their religion."
Campaigns to tackle homophobia and gay hate crime should be addressed particularly to Muslims, Marc Hooghe suggests, adding that "it's important that such initiatives come from within the Muslim community."