"Close Tihange in 2015 as well? Electrabel is bluffing"
The Secretary of State for Energy Melchior Wathelet calls it bluffing, others like the Flemish greens blackmail. The Belgian energy supplier Electrabel, which operates the nuclear plants in Belgium, has threatened to close the nuclear plant in Tihange in 2015 as well, to express its discontent at the government's decision.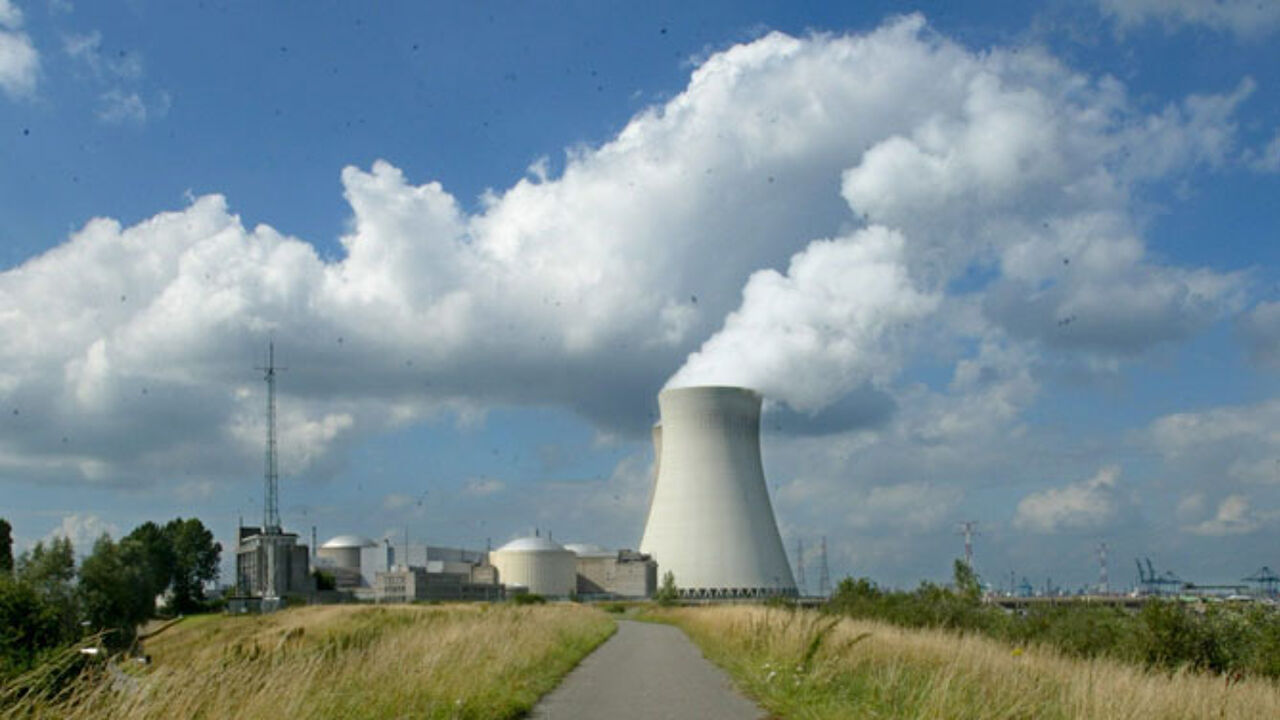 Key ministers decided yesterday to close the two oldest nuclear reactors in Doel (East Flanders) in 2015 as agreed, but also to keep the nuclear power plant in Tihange (Wallonia) open 10 years longer than originally planned. This is in order to exclude any risk of power cuts or so-called "blackouts" in energy supplies, as Belgian does not yet have enough alternatives like sustainable energy.
A Belgian compromise was worked out to close Doel but to give Tihange an extended lifespan. The government is asking Electrabel to sell part of the Tihange electricity to challengers. At the same time, Electrabel will have to make a big investment to keep the old infrastructure up to modern safety standards.
Electrabel is not amused with the outcome of the talks yesterday, and has threatened to close down Tihange in 3 years' time, together with Doel 1 and 2.
Mr Wathelet does not believe that Electrabel really means it. "If nuclear energy wouldn't be profitable, this would be big news. But we know that this is not the case." He thinks Electrabel is bluffing. The green opposition MP Meyrem Almaci calls Electrabel's move "blackmail."
However, the federal government is ready to take action if Electrabel should carry out its threat. Economy Minister Johan Vande Lanotte says that a bill will be passed that allows another company to take things over if Electrabel refuses to keep Tihange open longer. There has been a lot of debate about the high profits Electrabel is making at the moment with nuclear energy. The government has demanded that Electrabel share part of this profit with the government and the tax payer.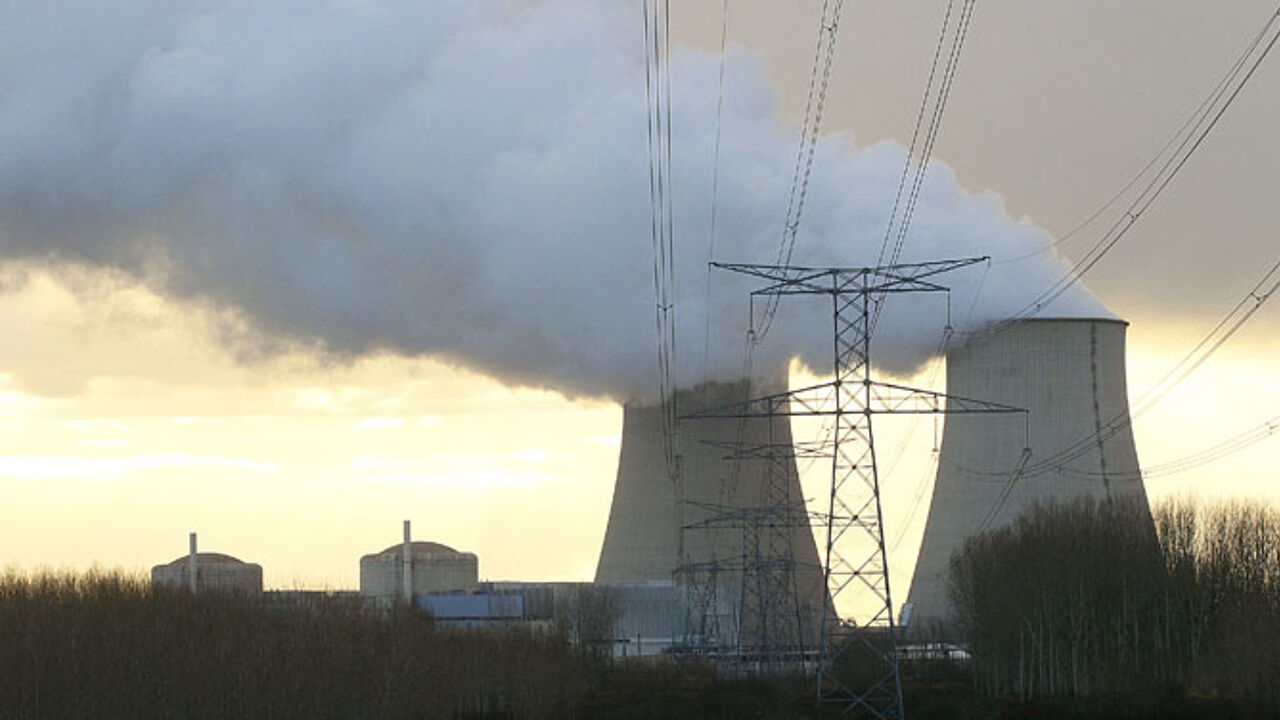 200 jobs on the line
In an official statement, Electrabel said that nobody working at Doel 1 and 2 will actually be fired. People who retire will not be replaced, while specific deals will be offered to older employees. A total of 200 jobs will be lost due to the closure of Doel 1 and 2, Electrabel has calculated.