Brussels South Station gets olympic touch
The Brussels South Station will welcome many extra passengers travelling to and from London during the Olympic Games (27 July - 12 August). For the occasion, the Channel Terminal and other meeting points will be decorated to create an olympic atmosphere.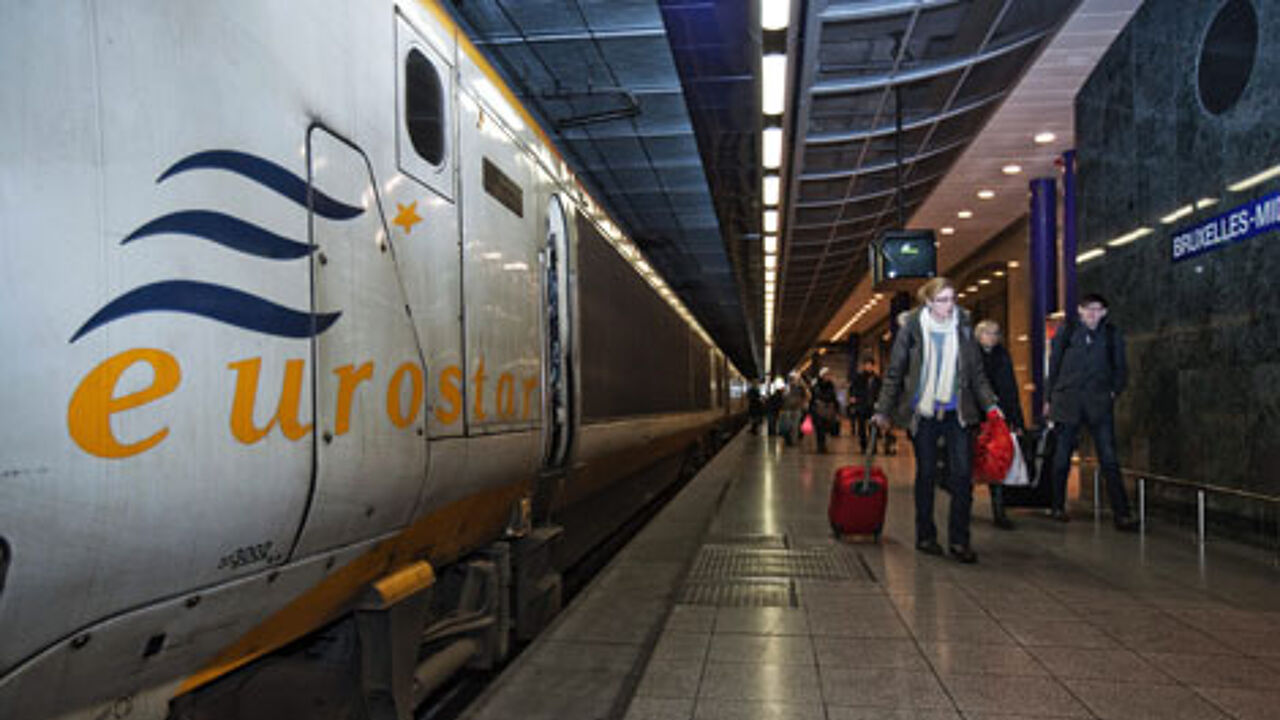 Eurostar trains will connect Brussels with London (archive photo).
Eurostar will decorate the Channel Terminal with the olympic colours, while the Belgian Rail Company NMBS (SNCB) will see to it that the departure and arrival zones will receive "olympic decoration". The area will be called "Olympic Station" for the occasion, and will also feature photos of the Belgian athletes.
Eurostar will extend services to and from London. At the same time, extra security measures will apply. Extra staff will help the many passengers to find their way, including the Dutch and Belgian delegations travelling to London via Brussels South.
The rail station is a busy hub for travellers in Brussels and welcomes some 120,000 passengers each day. Belgian Rail claims that they will not be affected by the influx of international passengers.