Usain Bolt and Yohan Blake in Brussels showdown
Wilfried Meert, the organiser of the Ivo Van Damme Memorial in Brussels, has good news for the Belgian athletics fans. He announced that both Usain Bolt and Yohan Blake, two of the fastest men on the planet, will run in Brussels next September. Their coach Glenn Mills confirmed their participation to Wilfried Meert.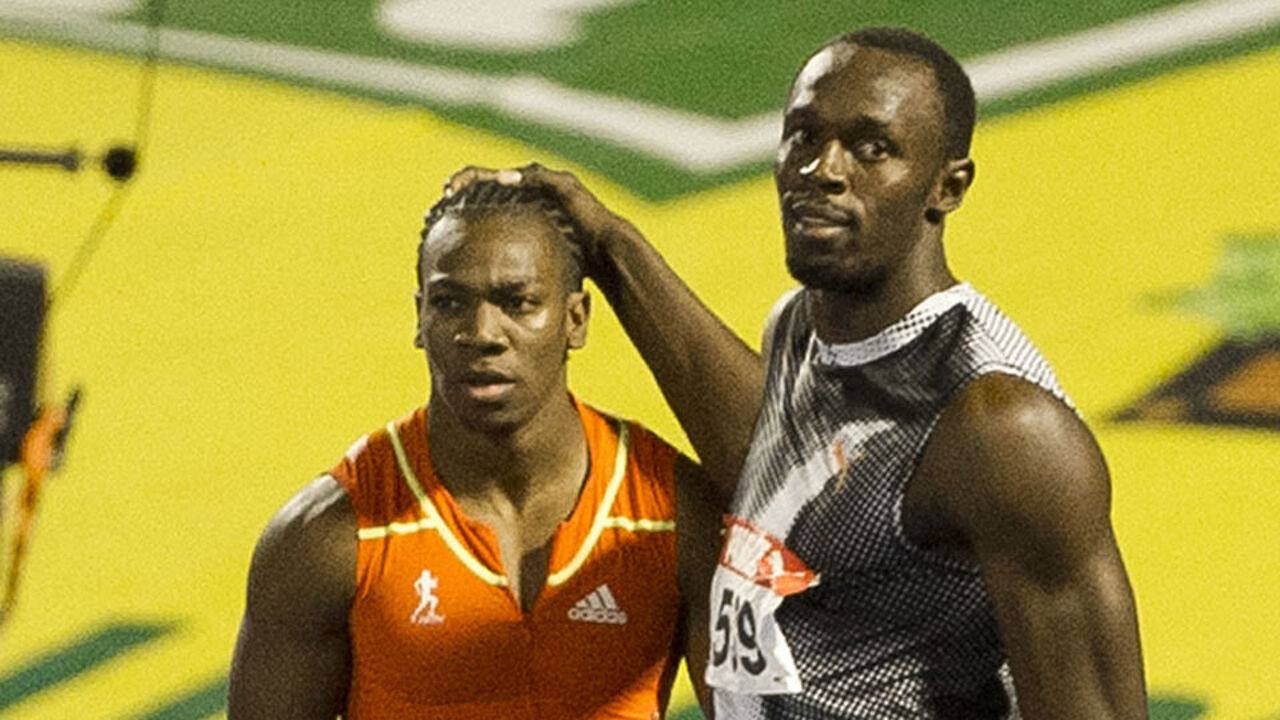 Mr Meert travelled to Jamaica to watch the trials for the Olympic Games. He witnessed how olympic champion Bolt was beaten twice by world champion Blake, in the 100 and the 200 metres.
Brussels has a 100 and 200 metres run scheduled. It is not yet clear who will compete in which event. Last year, Bolt won the 100 metres in the King Boudewijn Stadium, while Blake was the fastest man in the 200 metres.
Fans had the opportunity to vote on the meeting's website about whom they would like to see in Brussels. Bolt and Blake came out on top of the poll. "We listen to the public", says Mr Meert. "And in an olympic year, we make an extra financial effort."
Some 37,000 of the 47,000 available tickets for the Memorial have already been sold.