Airport police warn against thieves at Brussels Airport
Airport police are advising travellers at Brussels Airport to stay alert and watch out for thieves. The number of thefts at the airport has doubled last year compared to the year before that, although there is no reason to panic.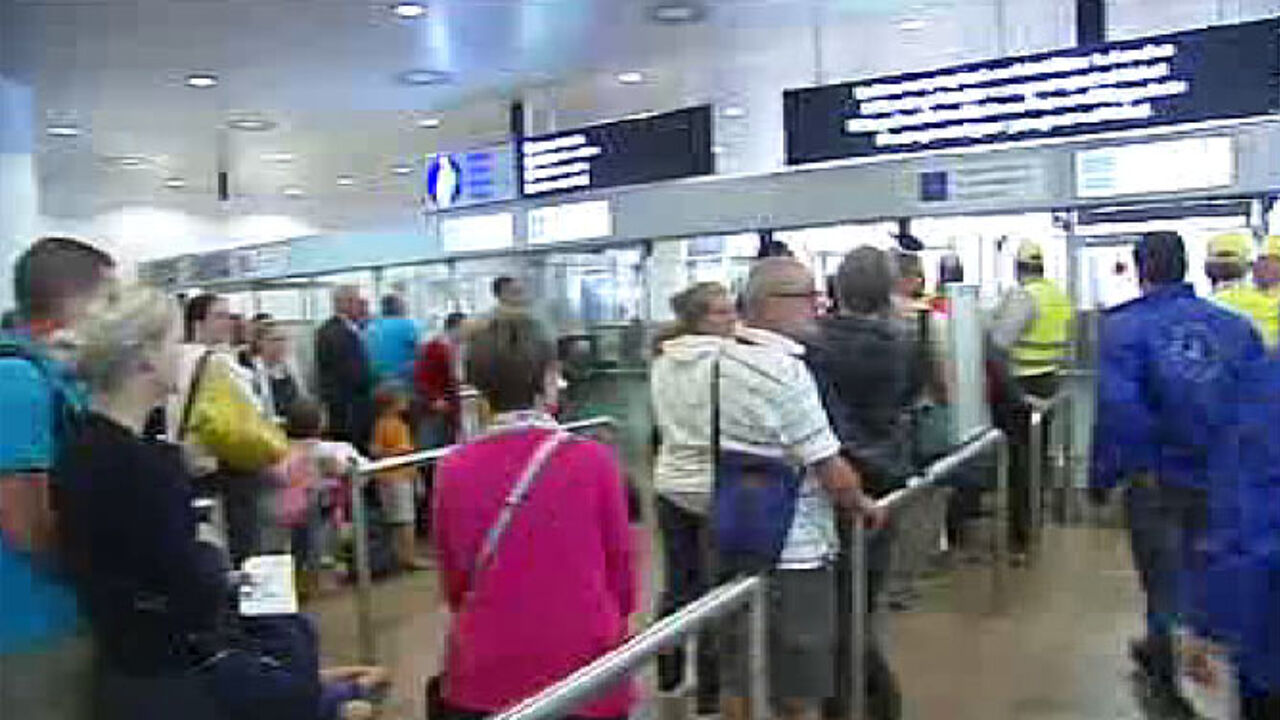 In 2010, there were 424 official reports of thefts. Last year, this number had climbed to 798, a rise of 88 percent. However, this is partly due to some gangs that were active at the airport, but they were arrested later on.
Thieves especially target wallets, laptops and smartphones. Still, the airport building remains a relatively safe place, with an average of only 2 thefts each day for 50,000 passengers.
Police are asking passengers to keep an eye on their luggage when they are checking in or asking information at a desk.