Christophe Coppens' stock sales fetch 35,000 euros
The online auction featuring items created by fashion designer Christophe Coppens, who filed for bankruptcy earlier this year, has fetched some 35,000 euros. Items from his collection that were not sold, will be put up for auction in a second attempt at the end of August.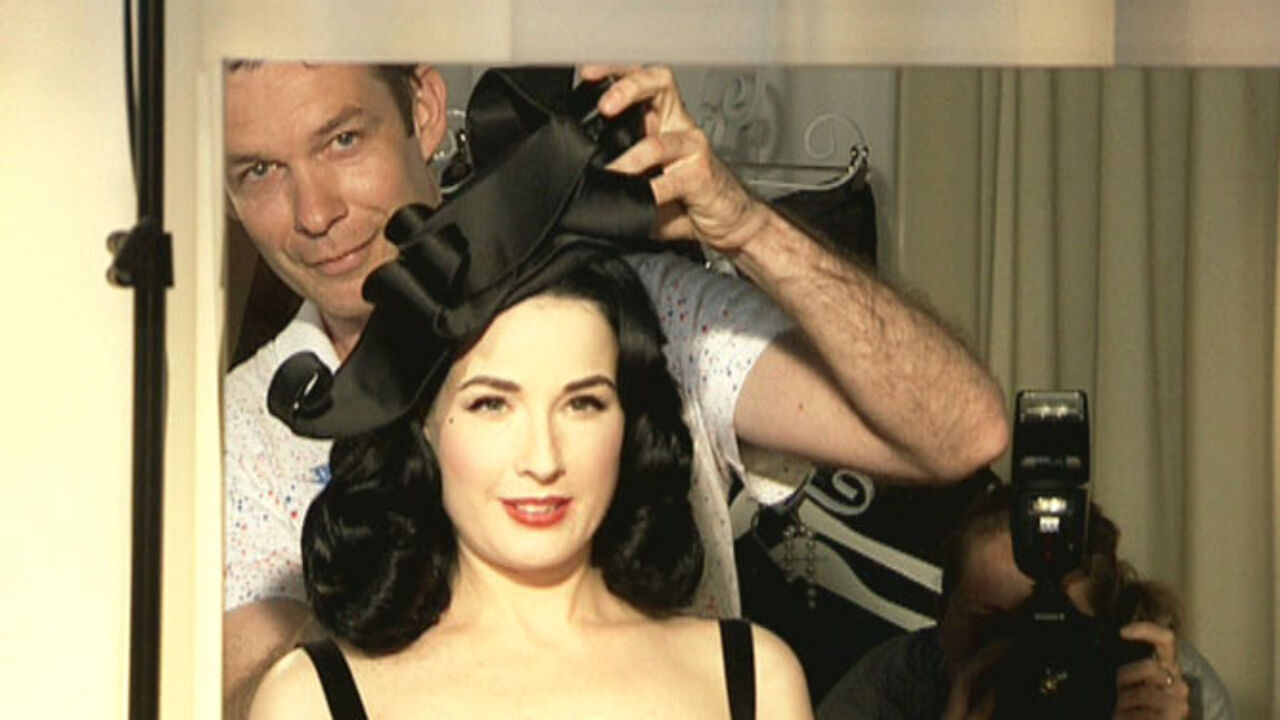 Belgium's Christophe Coppens is a renowned hat designer from Brussels. However, his business went bankrupt two months ago.
513 items from his shop in the Dansaertstraat in Brussels were put up for auction. The auction was put online on 24 June and included hats, scarfs, gloves, wallets and other pieces.
The most expensive item was a doll house from 2001, which was created for the exhibition "The dollhouse II" in Amsterdam. The auction was closed at 4 p.m. yesterday. Some 70 percent of the items had been sold by that time. The auction house Appelboom will set up a second online auction in August.