Flemish cash for Libyan entrepreneurs
The Flemish government has earmarked over 208,000 euros to support entrepreneurship in Libya. The Flemish gesture comes at the request of the Libyan interim government. Flanders wants to exchange its expertise on small and medium-sized businesses and entrepreneurship in general.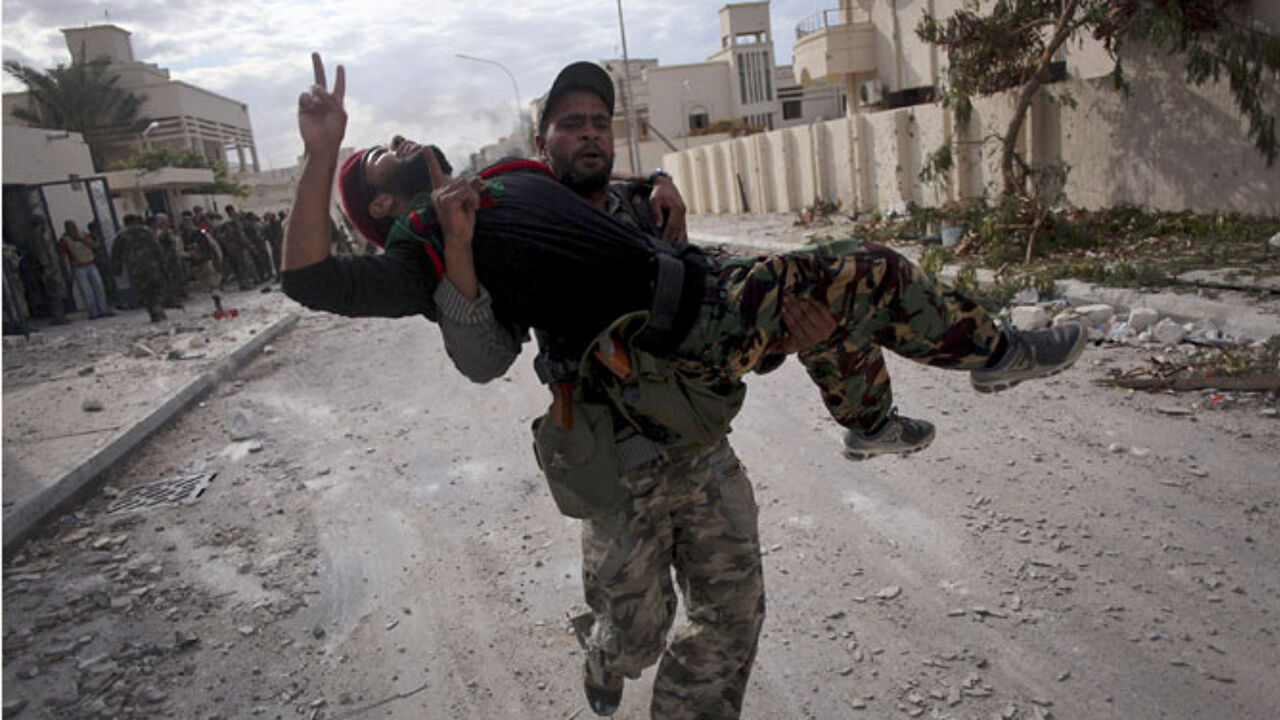 Libya has a long way to go to rebuild the country.
Flanders has agreed to support 42 Libyan projects to stimulate the rebuilding of the country and the economic recovery in particular through a platform called "Exchange". This platform includes a number of experts in entrepreneurship.
The Flemish PM Kris Peeters (Christian democrat) said that the Flemish initiative is aimed at Libyan youngsters in particular, encouraging them to lay down the weapons and to start their own business. The news comes on the eve of the Libyan parliamentary elections.